The viewpoint on the cryptocurrency industry that Jay Clayton, a former SEC chairman, expressed is quite similar to that of Gary Gensler, his replacement. Clayton predicted that a significant number of tokens traded for cash on the market will be classified as securities in the US when speaking at the R3 CordaDay conference. He underlined how the security definition, which decides whether an asset qualifies as an investment contract, is purposely flexible and wide-ranging. This definition is often evaluated using the "Howey Test" methodology. Numerous large-cap cryptocurrencies, including Solana, Cardano, Polygon, BNB, and Binance USD, were referred to as possible securities in the recent SEC litigation brought against Binance and Coinbase.
Securities and Utility: According to Clayton, originally classified as securities assets may lose that designation over time if they become to serve uses other than that of investment. Using tickets to a Broadway musical as an example, he demonstrated that although acquiring tickets with the goal to resale them for a profit can constitute a security, doing so purely for personal use years later does not. There have been heated discussions over categorization as a result of the ambiguity and contradictory legal guidance regarding such differences.
Regulatory Confusion: The SEC and its sister organization, the Commodities and Futures Trading Commission (CFTC), continue to disagree on how to classify cryptocurrencies, which adds to the regulatory uncertainty. The biggest stablecoin, Tether, is one of several cryptocurrencies that the CFTC views as commodities in addition to Bitcoin. The SEC's Wells Notice against Paxos for creating Binance USD, on the other hand, presents a different viewpoint. Securities authorities in nations like Canada have given cryptocurrency platforms clearer instructions by classifying fiat-backed stablecoins as securities. According to Brian Armstrong, CEO of Coinbase, the categorization problem is given far less attention in the United Kingdom since there is only one financial authority.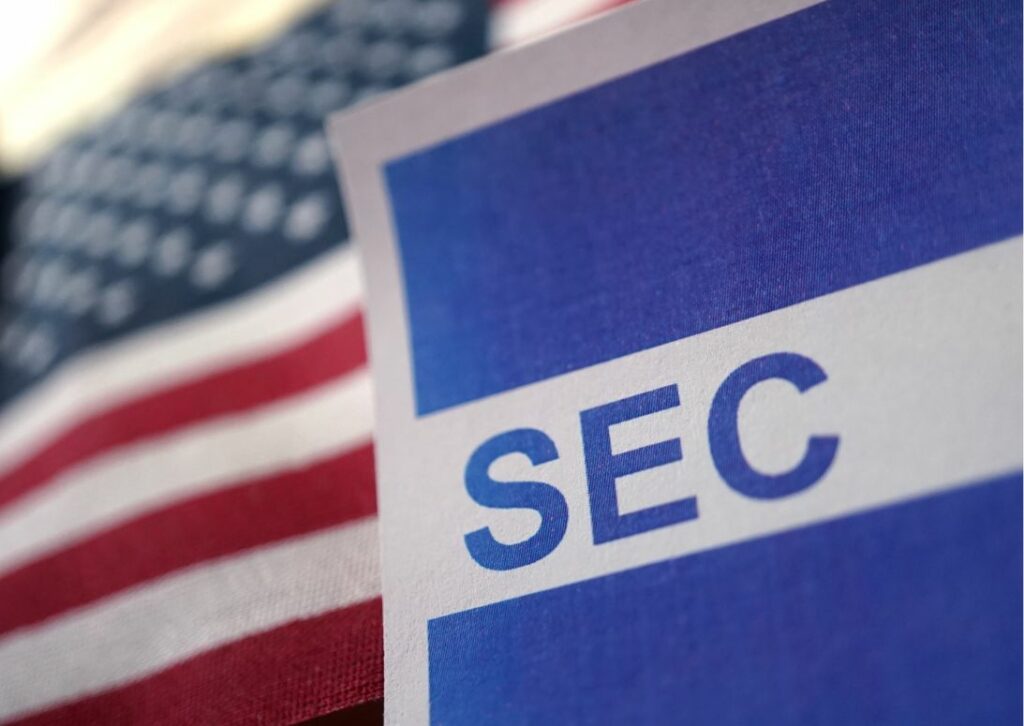 The agreement addressing the classification of cryptocurrency assets as securities between former SEC Chairman Jay Clayton and his successor, Gary Gensler, emphasizes the market's dynamic character. Although the "Howey Test" serves as a fundamental standard, there have been continuous discussions and uncertainty since there isn't complete regulatory advice. Conflicts between regulatory organizations like the SEC and the CFTC further compound the difficulty of the categorization problem. In contrast, countries like Canada have offered more precise guidelines, and the UK benefits from having a single financial regulator. For the United States, achieving regulatory certainty about the classification of cryptocurrencies remains a serious difficulty.