The U.S. Department of Justice (DOJ) has accused Sam Bankman-Fried, the former CEO of FTX, of giving Caroline Ellison's private diary to the New York Times. This move comes after Ellison's personal comments were published in an article by the New York Times, which prompted the DOJ to request a prohibition on any out-of-court remarks made by witnesses and other parties engaged in the case.
The DOJ contends that Bankman-Fried's actions, which involved disclosing Caroline Ellison's private writings to a reporter, violate Rule 23.1(a), which expressly forbids attorneys and their representatives from disclosing private information about a case that might jeopardize a fair trial. They contend that there is a real risk of jeopardizing a fair trial and the proper administration of justice if information about potential witnesses' testimony or character is made public.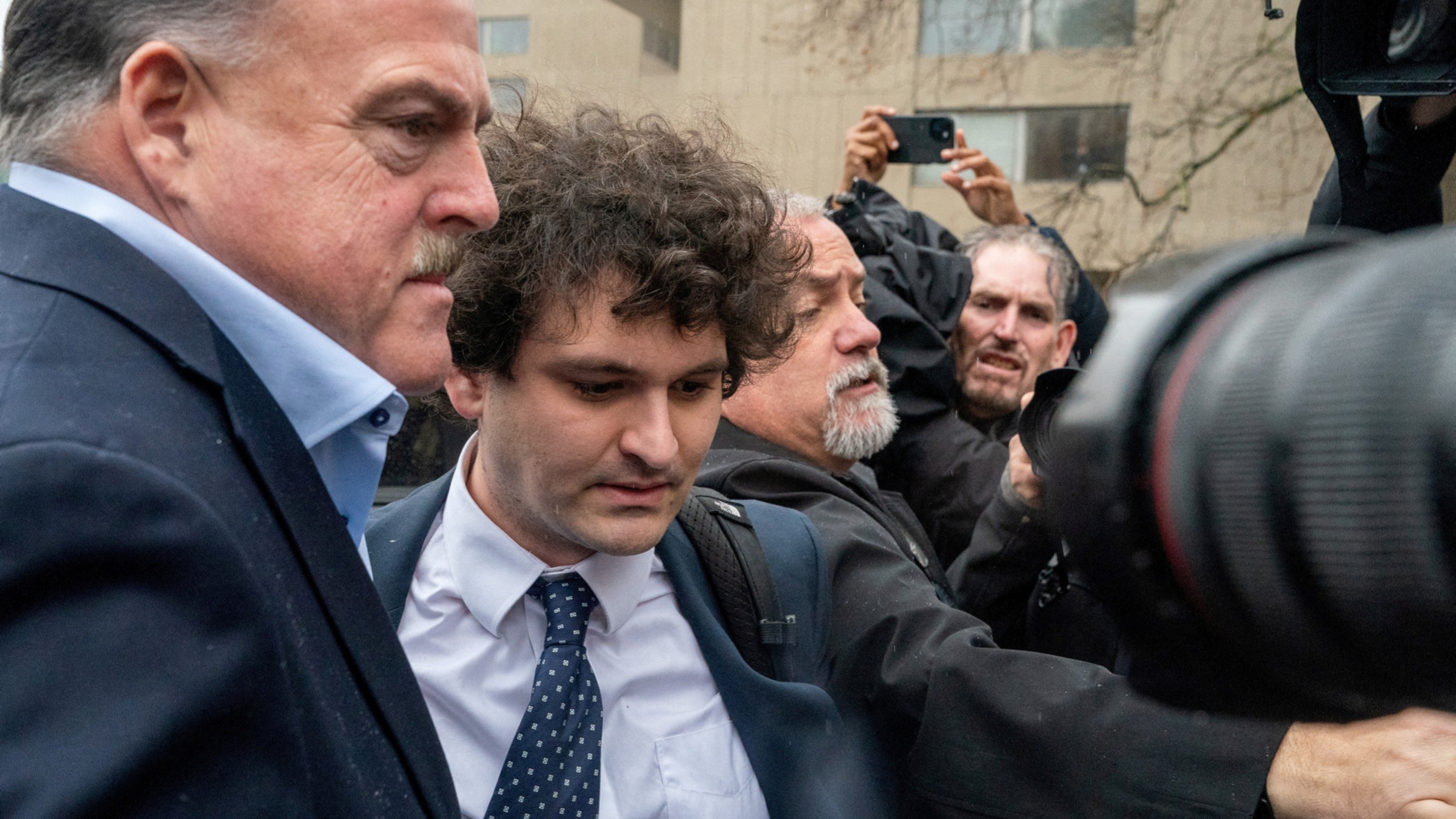 The lawyers further claim that a restriction on extrajudicial utterances is necessary due to the case's widespread media coverage and the defendant's suspected efforts to influence that coverage. They raise questions about how such conduct would contaminate the jury pool and constitute harassment of Ellison, perhaps discouraging other possible trial witnesses from testifying out of worry for their own safety and reputation.
This request from the DOJ comes into play as the interim management of FTX files a separate civil lawsuit against Bankman-Fried, Ellison, and other executives in an effort to recover money and reverse transactions that have a total value of more than $1 billion.
The lawsuit makes a number of allegations, including that Bankman-Fried diverted $10 million from FTX.US to his personal account, that his brother Gabriel intended to use foundation funds to buy the island nation of Nauru, and that he made political donations totaling more than $100 million using a combination of company and customer funds. Ellison allegedly gave herself a $22.5 million bonus amid a serious FTX liquidity problem, according to the lawsuit.
The claims against Bankman-Fried and the related DOJ request for a prohibition on out-of-court remarks complicate an already complicated legal dispute as it progresses.