The U.S. credit rating was lowered by ratings agency Fitch from AAA to AA+ on Wednesday, citing predicted budgetary deterioration over the next three years. This led to a fall in the Asia-Pacific markets. The action has caused risk aversion movements, which have decreased regional stocks and safe-haven investments in government bonds and safe-haven currencies like the Swiss franc and Japanese yen while increasing selling pressure on riskier currencies like the Australian and New Zealand dollars.
Utilities and health technology sectors were the main culprits for the market's decline, which was headed by the Japanese Nikkei 225 index, which dropped 2.3% to settle at 32,707.69. In addition, the Topix index fell by 1.52% to close at 2,301.76.
The decline in health-care equities in Hong Kong's last hour of trading resulted in the Hang Seng index falling by 2.27%. Both the Shanghai Composite and the Shenzhen Component saw negative territory on the mainland of China, with the former falling 0.89% to conclude at 3,261.69 and the latter down 0.35% to finish at 11,104.16.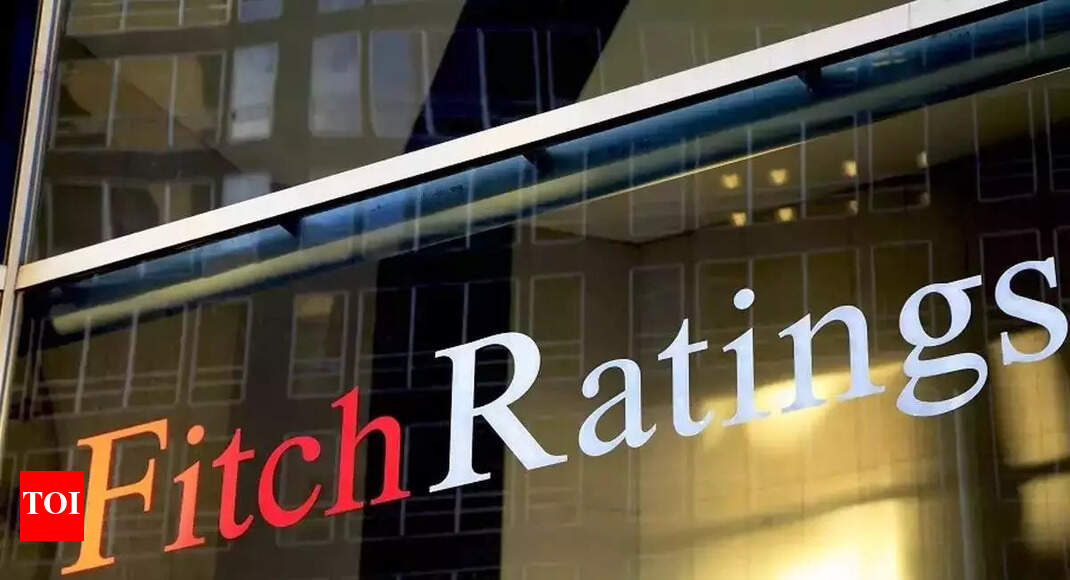 The Kospi index in South Korea dropped 1.9% to 2,616.47, snapping a four-day winning run, while the Kosdaq index fell further by 3.18% to 909.76. The country's July inflation rate was 2.3%, which was the lowest level in 25 months.
Following the Reserve Bank of Australia's decision to keep its benchmark interest rate at 4.1%, the S&P/ASX 200 index in Australia fell 1.29% to settle at 7,354.7.
The Dow Jones Industrial Average in the United States finished the day 0.2% higher than it had started, momentarily touching its highest point of the year. The Nasdaq Composite fell by 0.43%, while the S&P 500 fell by 0.27%.
Global markets are now unclear as a result of the U.S. credit rating downgrading, which has caused investors to be cautious and seek safety in safe-haven assets. Market players will carefully watch economic data and central bank actions as the situation develops to look for any possible effects on local and global markets.