An unforeseen incident happened after a market-wide fall that saw Bitcoin drop to almost $24,000 on derivatives markets, marking the largest liquidation event since the FTX meltdown.
The U.S. Securities and Exchange Commission (SEC) may eventually authorize Ethereum-Futures exchange-traded funds (ETFs), according to an exclusive story from Bloomberg that was later syndicated by Yahoo Finance.
With merely the headline, Ethereum's value quickly recovered from its previous low of about $1,550 on Binance and even climbed as high as $1,465 on Bybit before resting just below the $1,700 mark at the time of writing.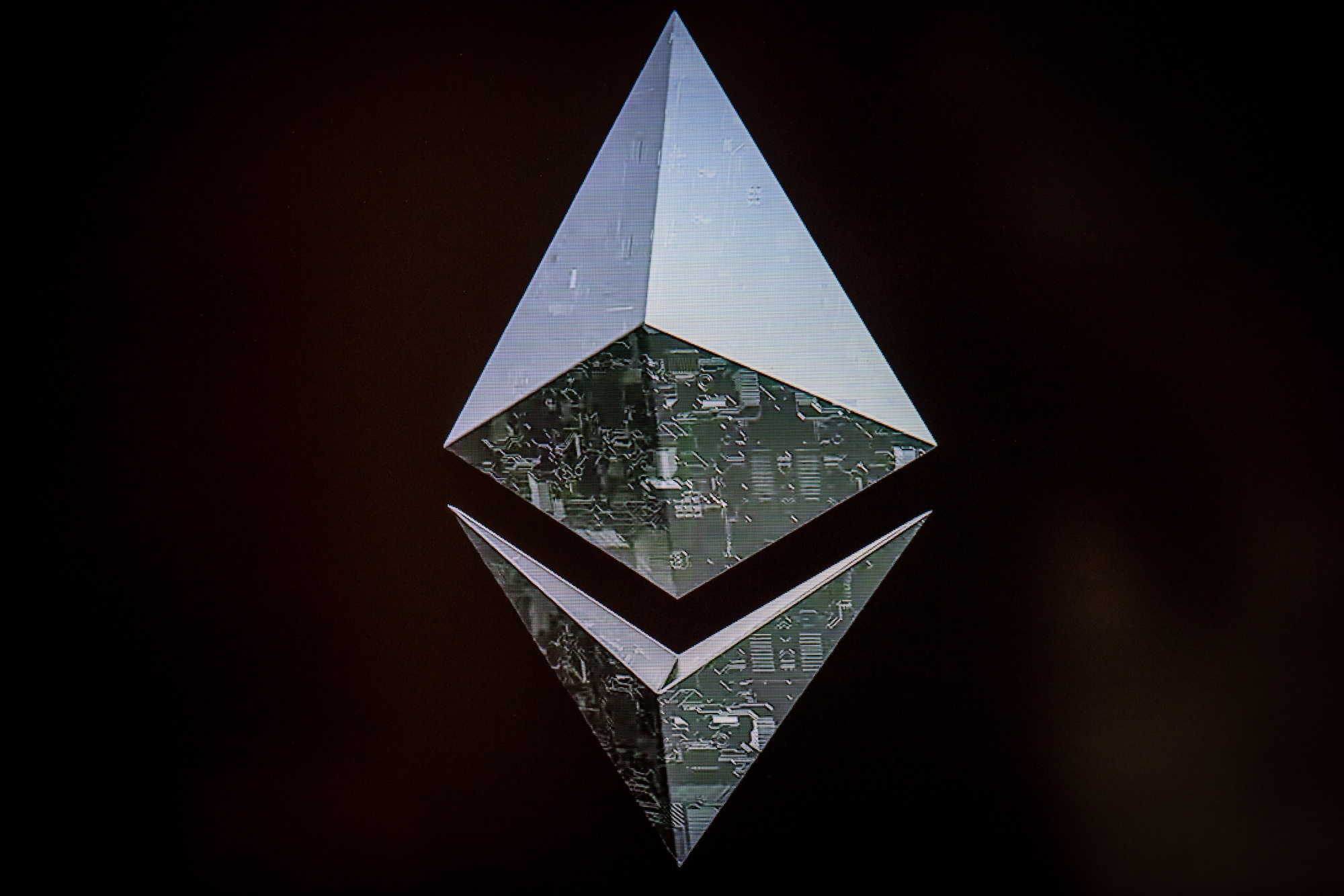 Following the announcement, there were noticeable changes in the price chart for ETH/USDT, while ETH/BTC saw a daily increase of 1%. In contrast to Bitcoin's 7.5% loss over the same time, ETH/USDT has continued to fall by 6% over the previous 24 hours.
However, the following elements in Bloomberg's story provide a less certain viewpoint:
The products, which would be based on futures contracts for the second-largest cryptocurrency, aren't expected to be blocked by the regulator, according to individuals with knowledge of the situation. The ETFs have been registered for launch by almost a dozen businesses, including Volatility Shares, Bitwise, Roundhill, and ProShares. It was not immediately clear which money will be approved. Officials have said that by October, several may.
Although the cryptocurrency market reacted immediately to this news, traders are still being cautious since reports suggest that the confirmation of an authorized Ethereum ETF may not come until October.
Notably, the cryptocurrency community does not see a U.S.-based Bitcoin or Ethereum Futures ETF as positively as it would a spot ETF. Furthermore, a former SEC official recently voiced doubt regarding the approval of any kind of Bitcoin ETF in the near future, perhaps postponing such approvals until beyond 2024.
The recent decline in the price of Bitcoin, which came before the announcement of the Ethereum ETF, was linked to the bankruptcy filing of China's Evergrande and unfounded allegations that Elon Musk's SpaceX was selling off its Bitcoin holdings.
Ethereum's price has managed to recover by over 10% from the abrupt market collapse, then has been experiencing consolidation as the market digests the day's events leading up to the daily close.
Ethereum reached a settlement price of $1,680 at the close of trade, while Bitcoin reached a price of $26,610.