Saddle Finance, an Ethereum-based crypto trading platform, has declared intentions to suspend operations and disperse its accumulated treasury to investors in a decision that has reverberated across the cryptocurrency community. This choice was made in response to a pivotal recent event: the devastating attack of decentralized exchange (DEX) titan Curve, which rocked Ethereum's decentralized finance (DeFi) ecosystem.
Sunil Srivatsa, the company's creator, disclosed the plan to convert the protocol's treasury into Arbitrum (ARB) tokens. Holders of Saddle's SDL and veSDL tokens will then get an airdrop of the profits from this liquidation. Notably, holders of veSDL tokens will get four times more allocation than those of SDL tokens. Although Saddle's treasury's actual size is unknown, the concept aims to assure fair distribution to all parties.
The recent Curve attack, which highlighted the crypto ecosystem's pervasive susceptibility to exploitable vulnerabilities, served as the catalyst for this tactical change. The event served as a sharp reminder of the possible hazards associated with DeFi protocols, according to Srivatsa's blog post.
Saddle Finance provides capabilities that are comparable to those of the dominant decentralized exchange Curve, such as the trading of stablecoins and related assets. The protocol has previously been accused of copying the coding of Curve, which sparked debates over originality and innovation in the DeFi market.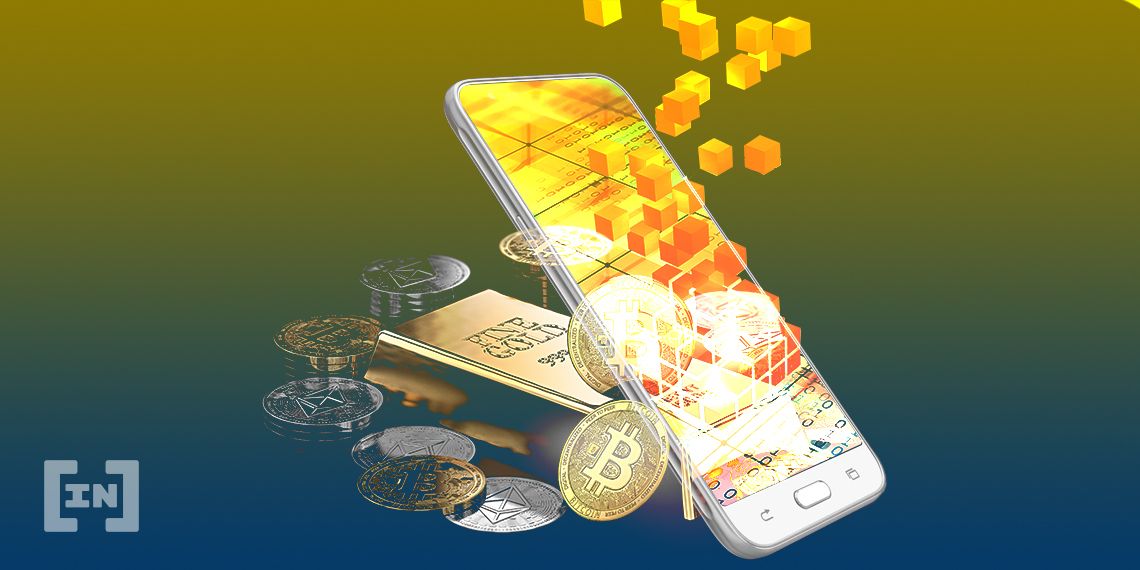 Srivatsa established a transition schedule for the protocol in light of the upcoming changes, with a deadline of September 30, 2023, for the project's creators to withdraw and stop their engagement.
Saddle Finance maintains a prominent position in the market for its role in enabling trades between stablecoins and comparable assets. Saddle Finance had obtained over $10 million in financing from venture capitalists. The platform's operational importance is shown by user deposits totaling almost $2 million as of the most recent statistics shown on the platform's website.
The program is proactive, as shown by the fact that the snapshot for selecting qualified beneficiaries for the planned allocations has already taken place. Sunil Srivatsa, however, has not yet provided an urgent statement in relation to this development.