Retatrutide, an investigational medicine from the renowned pharmaceutical firm Eli Lilly, has shown promising results in a mid-stage clinical study for the management of obesity. The study results, which were made public on Monday, showed that patients who got the injection had a spectacular weight loss of up to 24%, which was the largest decrease ever recorded in the field of treating obesity.
338 overweight or obese people participated in the phase two experiment. Eli Lilly's retatrutide, which is administered as a weekly injection to participants, or a placebo were given out at random. After 24 weeks, those who got a 12-milligram dosage of retatrutide had substantial weight loss, dropping an average of 17.5% of their body weight, or 41 pounds. The placebo group lost only 1.6% of weight throughout the same time frame, in comparison.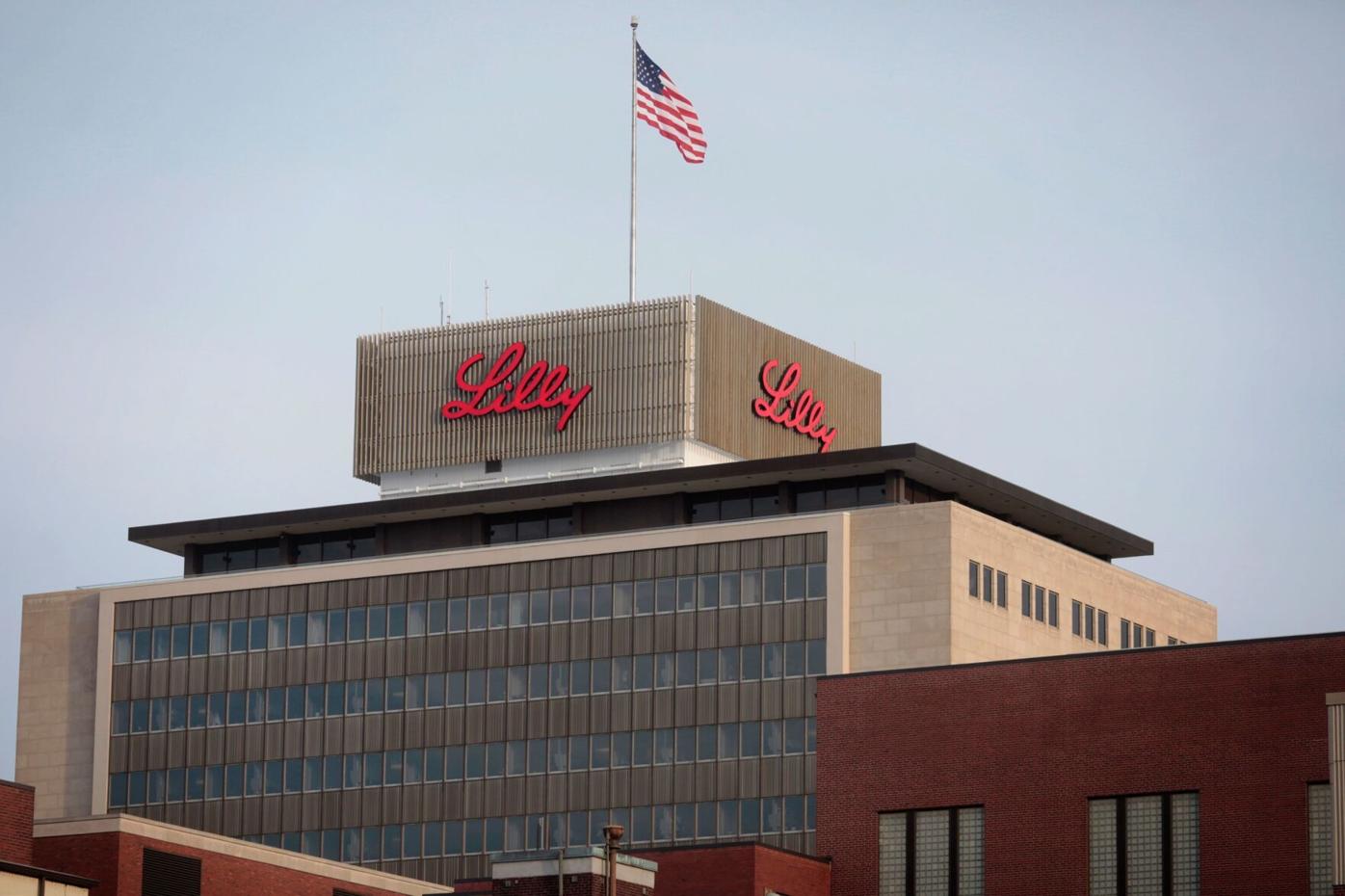 After 48 weeks, the results were still impressive, with individuals on retatrutide shedding an average of 58 pounds, or 24.2% of their body weight. In contrast, the placebo group only saw a weight loss of 2.1% during the same time period. Notably, the average weight reduction did not peak after 48 weeks, as seen by the trial's experts, suggesting that lengthier trials could provide even more impressive outcomes. As a result, Eli Lilly is presently seeking participants for a phase three experiment.
Endocrinologist Michael Weintraub of NYU Langone Health responded to the research on Twitter, calling Eli Lilly's retatrutide the "most effective anti-obesity drug to date." Retatrutide is now a good option to treat obesity, according to this findings.
Mounjaro, a medication from Eli Lilly currently available for the treatment of type 2 diabetes, has shown in clinical studies to cause weight reduction of up to 21%. Wegovy, a weight-loss medication from Novo Nordisk, has achieved weight reductions of up to 15% in clinical studies.
Eli Lilly's retatrutide, which is provided by weekly injections like Wegovy and Mounjaro, modifies patients' eating habits and reduces hunger by simulating certain hormones in the stomach. Retatrutide, on the other hand, stands out by imitating the hunger-controlling hormones GLP-1, GIP, and glucagon. This multi-hormone strategy seems to have more powerful effects on food satisfaction and appetite, which raises the possibility that it will be a successful obesity therapy.
The mid-stage trial's remarkable findings demonstrate the intriguing potential of Eli Lilly's retatrutide to treat obesity. As research advances, these results provide encouragement to those who struggle with weight control and support the pharmaceutical industry's continuous efforts to address this issue of global health.