Promising developments in the cryptocurrency industry were discovered last week while on a trip to El Salvador that was characterized by encounters with people actively promoting Bitcoin adoption and supporting foreign investment in Bitcoin-related businesses.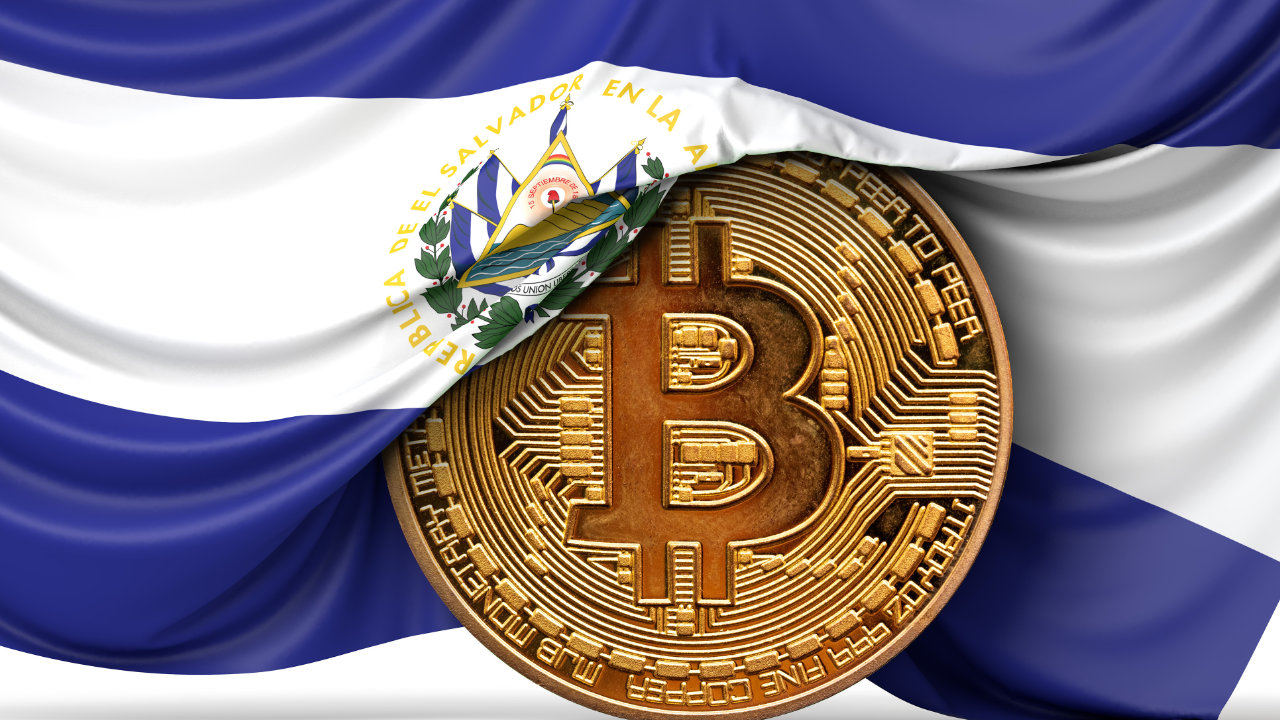 With Bitcoin's current market price hovering around $29,500, most people still find it difficult to afford to acquire an entire Bitcoin. However, smaller-scale fiat to Bitcoin conversions are now possible because to Bitcoin's ability to be divided into one hundred million smaller units known as "satoshis." Combining Layer Two (L2) solutions like the Lightning Network with this technique, also known as "stacking sats," is viewed as a crucial step in increasing the utility of Bitcoin and securing its status as a medium of exchange for everyday trade.
One interesting encounter was with K1 founder and El Salvadorian businessman Edgar Borja. In contrast to existing Layer One (L1) blockchain-based on-ramps, Borja unveiled a novel Lightning-enabled ATM that drastically lowers the frictional costs involved with converting money into Bitcoin. Borja demonstrated a little metal box with an LCD touch screen that looked like a toy slot machine and took coins. He clarified that K1 provides a variation that accepts fiat dollar bills. The equivalent of 5 cents in Satoshis landed in a digital wallet with just a few touches on the LCD screen and a quick scan of a QR code, all without any transaction fees. These Lightning ATMs, which cost $1,200 each, have the potential to make Bitcoin more widely available to regular people.
In parallel, El Salvador's potential use of Bitcoin as a commercial tool has been vigorously investigated. The El Salvador Bitcoin Association's (ASOBITCOIN) Board Secretary, Carlos Miguel Rivas Carrillo, stressed the government's welcoming attitude toward American businesspeople and investors. The government's Bitcoin office and ASOBITCOIN work closely together to support investors in getting project permissions from the appropriate authorities. In El Salvador, establishing a business as a foreign national entails a procedure that takes three to four days, legal assistance that costs between $1,500 and $2,000, a $300 government charge, and a $2,000 minimum initial investment requirement.
However, commercial Bitcoin transactions take place using non-bank services because Salvadoran banks are not yet completely Bitcoin-friendly. Through these services, Bitcoin is converted into cashier's checks that may be deposited into standard bank accounts.
Despite difficulties, the potential for Bitcoin applications in industries like real estate and coffee farming has been taken into account. Blockchain technology provides answers to address inefficiencies in these sectors. However, obstacles on both the vendor and customer sides limit the use of Bitcoin in commerce, underlining the need for more integration, like Lightning, to make Bitcoin more user-friendly.
Although El Salvador's adoption of Bitcoin has advanced, it may take some time for general trust in the network to develop on par with that of conventional currencies.