Ethena, a potential cryptocurrency firm with headquarters in Portugal, has completed a seed investment round with a successful $6 million round. Dragonfly, a well-known crypto venture capital company, and BitMEX founder and billionaire investor Arthur Hayes took the lead in the investment round. The creation of a platform comprising a stablecoin and the idea of a digital savings bond is the core of Ethena's avant-garde vision.
The forthcoming release of Ethena's stablecoin and bond asset, which is planned for the third quarter of this year, will be the major focus of the fundraising. The business attracted donations from many industry heavyweights, including Deribit, Bybit, OKX, Gemini, Huobi, and Hayes' family office, Maelstrom, to further strengthen their financial support.
Earlier this year, Ethena was founded with the goal of developing a revolutionary stablecoin and digital savings bond backed by derivatives. The potential of these assets to sustain value in relation to the US dollar without depending on conventional financial institutions is a crucial characteristic.
The USDe stablecoin will function as a fully collateralized form of digital money with on-chain custody and settlement. With its ground-breaking strategy, Ethena uses a hedging mechanism to carry out perpetual swaps against Ethereum using user-provided collateral. This tactic successfully balances any prospective profits or losses, guaranteeing that the stablecoin's value stays fixed at $1.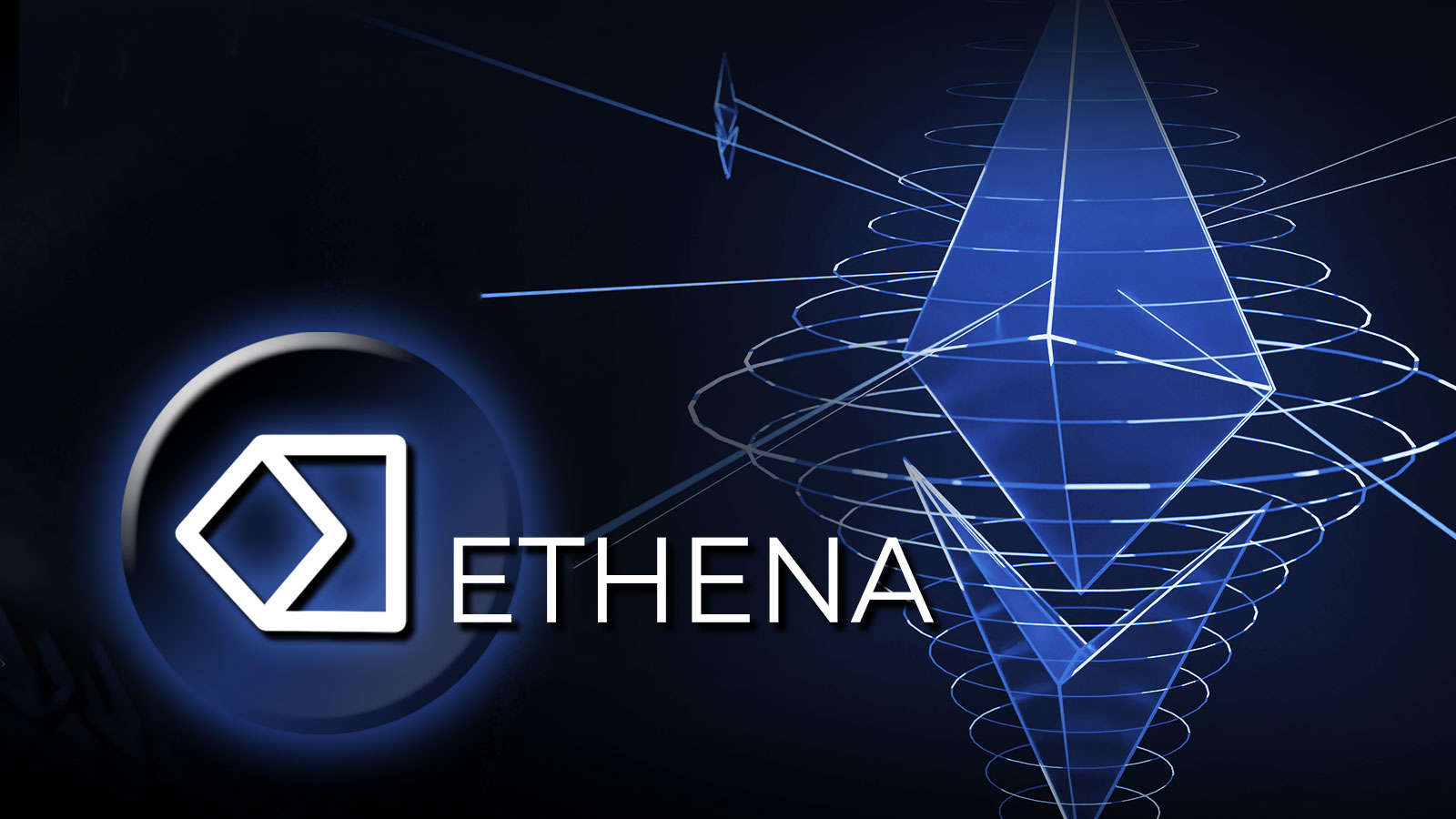 Tom Schmidt, general partner at Dragonfly, showed enthusiasm for Ethena's proposal and referred to it as the "holy grail of stablecoins." He thinks Ethena's architecture effectively tackles important problems that have in the past stymied stablecoin advancements, therefore gaining the support of a large user base.
As an alternative to the controversial TerraUSD, Ethena created USDe in an effort to solidify its distinct position in the stablecoin industry. The latter, an algorithmic stablecoin, struggled to retain its $1 peg during a tumultuous time in May of the previous year, which caused investors to lose faith in it.
Ethena's strategy differs significantly from that of conventional stablecoins since it backs the value of USDe with a crypto derivative. In contrast to other stablecoin efforts like MakerDAO, Arthur Hayes, who had previously presented a concept for a Bitcoin-backed stablecoin, provided his observations on how this new technique enables the creation of a USD equivalent without sacrificing on cryptocurrency collateral.
Ethena is prepared to have a huge influence on the stablecoin market thanks to the backing of Dragonfly, Arthur Hayes, and numerous other well-known figures in the crypto business. The firm is now well-positioned to accomplish its aim of offering consumers all around the globe a stable, decentralized, and capital-efficient stablecoin solution thanks to the success of its initial investment round. The cryptocurrency world is anticipating the introduction of this cutting-edge platform as Ethena's stablecoin and bond asset launches become closer.