Crypto bulls are expecting to continue gains recorded in the first half of this year, buoyed by optimistic signals from both the bonds and stocks markets, after a chaotic 2022 beset by macroeconomic issues. Since the cryptocurrency market and the stock market have a strong link, many analysts initially projected a drop in cryptocurrency values. The current situation, however, offers a different image, with both markets setting new records as they bounce back from last year's difficulties.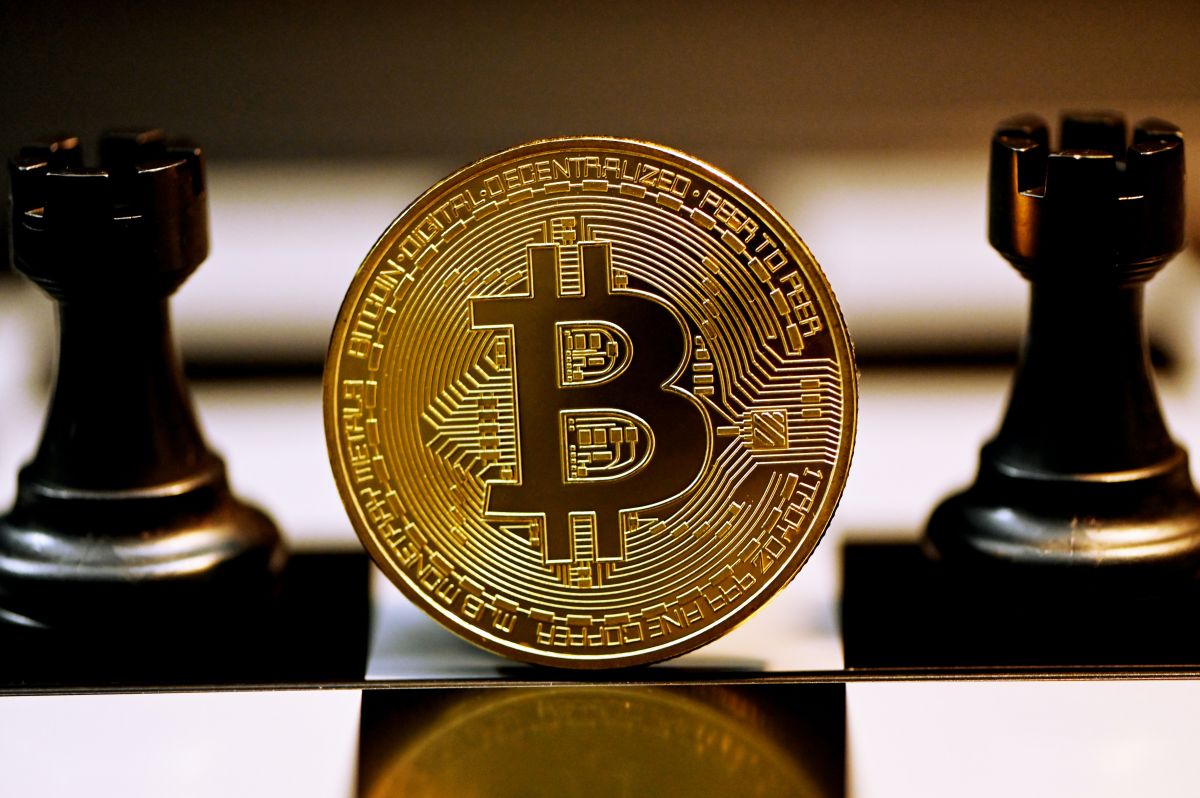 Market leader Bitcoin (BTC), which saw its value decline by more than 55% last year, has recovered admirably in 2023, gaining an astonishing 80% as institutional money pours into the currency. The tech-driven Nasdaq hit a 52-week high on July 12; in addition, tech companies, which had a difficult start to the year owing to interest rate rises, have shown resiliency in recent weeks. The Artificial Intelligence (AI) mania has propelled the surge in the equities market, with major companies like Google, Amazon, Nvidia, and Apple generating optimistic sentiment.
According to market expert Lyn Alden, other assets that rely on liquidity, such as cryptocurrencies, are also anticipated to benefit from increased bond market liquidity. In Q4 2022, as liquidity started to return to the market, sovereign bond markets relaxed, which helped different assets whose value is influenced by liquidity, including Bitcoin, recover.
Investors have responded favorably to greater liquidity and revived institutional interest in Bitcoin as a result of the Federal Reserve's recent decision to stop interest rate increases. Interest rate increases often hinder market expansion as investors withdraw money from risky investments. However, analysts anticipate an increase in Bitcoin's price as the US market inches closer to a Bitcoin Exchange Traded Fund (ETF) slot and the impending BTC halving.
The positive mood has been aided by recent events like Ripple's partial victory against the Securities and Exchange Commission (SEC), as well as favorable interest rates and the equity market. nearly the last seven days, the price of Ripple's XRP token has increased by nearly 58.92%, while other altcoins like Cardano (ADA), Solana (SOL), and Dogecoin (DOGE) have also seen significant increases.
Overall, there is more confidence among crypto bulls as a result of recent developments in the crypto sector and encouraging signals from both conventional markets and traditional markets, with hopes for further growth and momentum in the months to come.