Wintermute has been added to the case by creditors of the insolvent loan company Celsius, who claim that Wintermute assisted Celsius in engaging in wash trading. Wintermute Trading Ltd. has been added as a defendant in the class action case against Celsius Network, according to a recent court document seen by Bloomberg.
According to the new complaint, between March 2021 and June 2022, Celsius personnel, including CEO Alex Mashinsky, engaged in "improper market making" actions with Wintermute. The wash trade manipulation is said to have been carried out to affect the value of CEL, the native token of Celsius Network. In order to hold Celsius responsible for the alleged fraudulent actions, the creditors have included wash trading in their claims against the company.

Wash trading is the illegal purchase and sale of the same cryptocurrency or securities in order to misrepresent market data. Individuals who lost money after buying Celsius Financial Products via a Celsius Earn Rewards Account and then joined the class action complaint against the company are directly impacted by the inclusion of these accusations.
According to reports, "publicly available internal conversations" among Celsius executives serve as the foundation for the wash trading allegations. Before declaring bankruptcy, Celsius moved over $160 million worth of wrapped Bitcoin to outside wallets, some of which were reportedly in the control of Wintermute.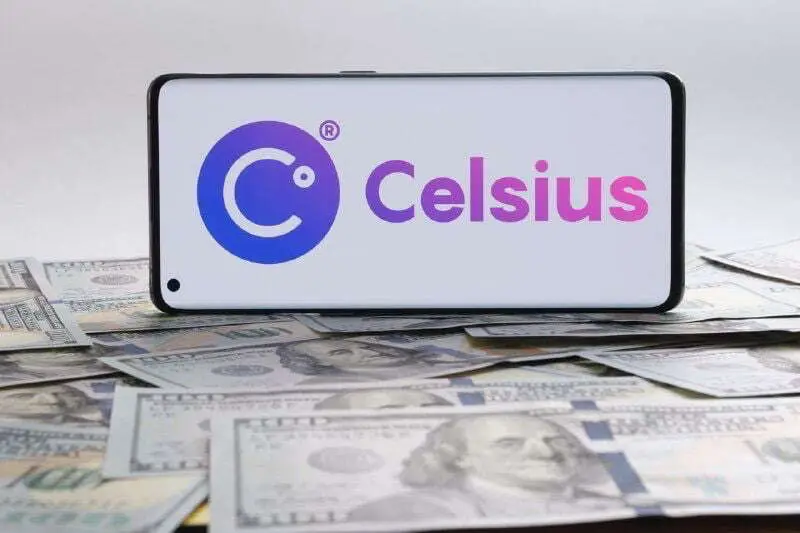 As discovered by blockchain intelligence company Arkham, Celsius transferred about $20 million worth of WETH into a Wintermute wallet in May.
Separately, the offer to purchase the assets of Celsius, which were formerly valued at $2 billion, was won by the cryptocurrency alliance Fahrenheit. The deal comprises the mining operation, institutional loan portfolio, staked cryptocurrencies, and other alternative assets of Celsius Network. The crypto consortium will get a sizeable sum of liquid cryptocurrency under the terms of the arrangement, which is anticipated to be between $450 million and $500 million.
The addition of Wintermute to the lawsuit adds another level of intricacy as the court case against Celsius Network develops. The creditors want restitution for the losses suffered by investors as well as responsibility for the alleged wash trading activity.