The US Securities and Exchange Commission (SEC) has been urged by Congressman Ritchie Torres to develop clear and transparent regulations for the cryptocurrency sector rather than classifying the bulk of crypto assets as securities. Torres highlighted his displeasure with the SEC's lack of clear direction to the crypto industry in an open letter to SEC Chairman Gary Gensler, highlighting that conflicting signals and ambiguities have further exacerbated the uncertainty.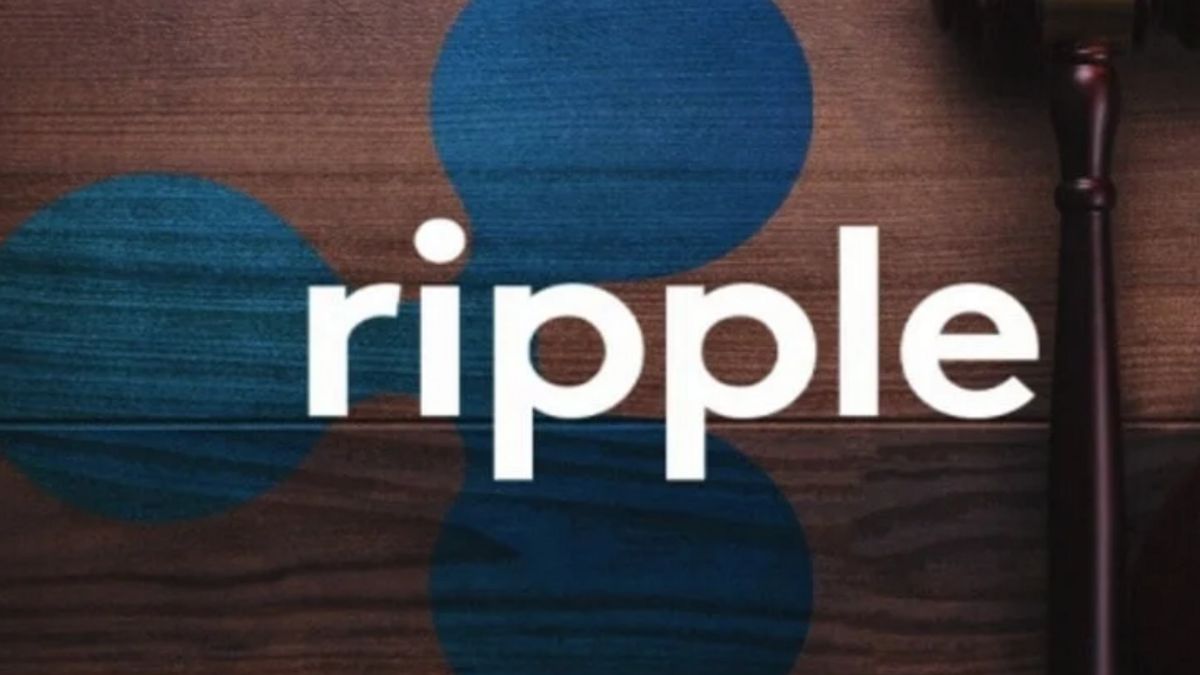 A recent summary judgment decision in the SEC v. Ripple Labs case, in which the court ruled that XRP is not a security with relation to programmatic sales on digital asset exchanges, served as the impetus for the letter. Torres hailed the decision, claiming that it was a serious legal setback for the SEC's "regulation by enforcement" enforcement policy.
The district court's decision creates a precedent that challenges the SEC's view that the majority of digital assets should be categorized as securities that need registration, even if it may not have authority to rule on matters outside of its local jurisdiction and may still be appealed.
The congressman underscored the judge's criticism of the SEC for failing to provide the sector fair notice that digital assets were being classified as securities. The SEC has not published any regulations or explicit guidelines on how to handle crypto assets while Gensler is in charge.
The US government's attempts to impose stricter rules on the cryptocurrency business have been led by the SEC, which has filed litigation against significant exchanges like Binance and Coinbase. Furthermore, this year the commission pursued enforcement actions against Kraken, Bittrex, and Nexo. The criticism of the SEC's activities is becoming more vocal thanks to Torres' letter.
The criticism is also in line with the worries voiced by Inspector General Deborah Jeffrey and Comptroller General Gene Dodaro, who demanded an investigation into the SEC's approval of the cryptocurrency broker-dealer "Prometheum," calling it a propaganda move that offers little guidance to other businesses looking to register.
Gensler commented on the current court decision, saying that although he is delighted with the protection it provides for institutional investors, he is disappointed for ordinary investors. In light of the consequences of the decision and its possible effects on the cryptocurrency industry, which he has aggressively pursued while serving as SEC chairman, Gensler continues to be circumspect.
As the legal environment for cryptocurrencies continues to change, it is unclear how the SEC will react to the Ripple decision and Congressman Torres' letter.