A well-known cryptocurrency exchange called Coinbase has made the decision to temporarily halt its retail staking business in the states of California, New Jersey, South Carolina, and Wisconsin. This action is taken in response to the legislative demands made by these states while legal action is being taken against staking services. The cryptocurrency that has already been staked before the issue of these orders won't be impacted, however.
The U.S. Securities and Exchange Commission (SEC) sued Coinbase last month, claiming that the exchange's staking service and a number of the tokens it sells are securities. The judgment came as a result of that litigation. Securities regulators in 10 states began their own regulatory proceedings against Coinbase on the same day.
Coinbase vehemently refuted the claims that its staking services are securities in a blog post that was posted on Friday afternoon. Even though it hasn't had a chance to put up a defense, the exchange reaffirmed its commitment to completely following the preliminary state instructions.
The effect of the increasing legal and regulatory scrutiny the bitcoin sector is subjected to is highlighted by the temporary suspension of Coinbase's retail staking service. Even while Coinbase is adamant about its perspective, the exchange understands how crucial it is to follow the rules set out by the relevant governments.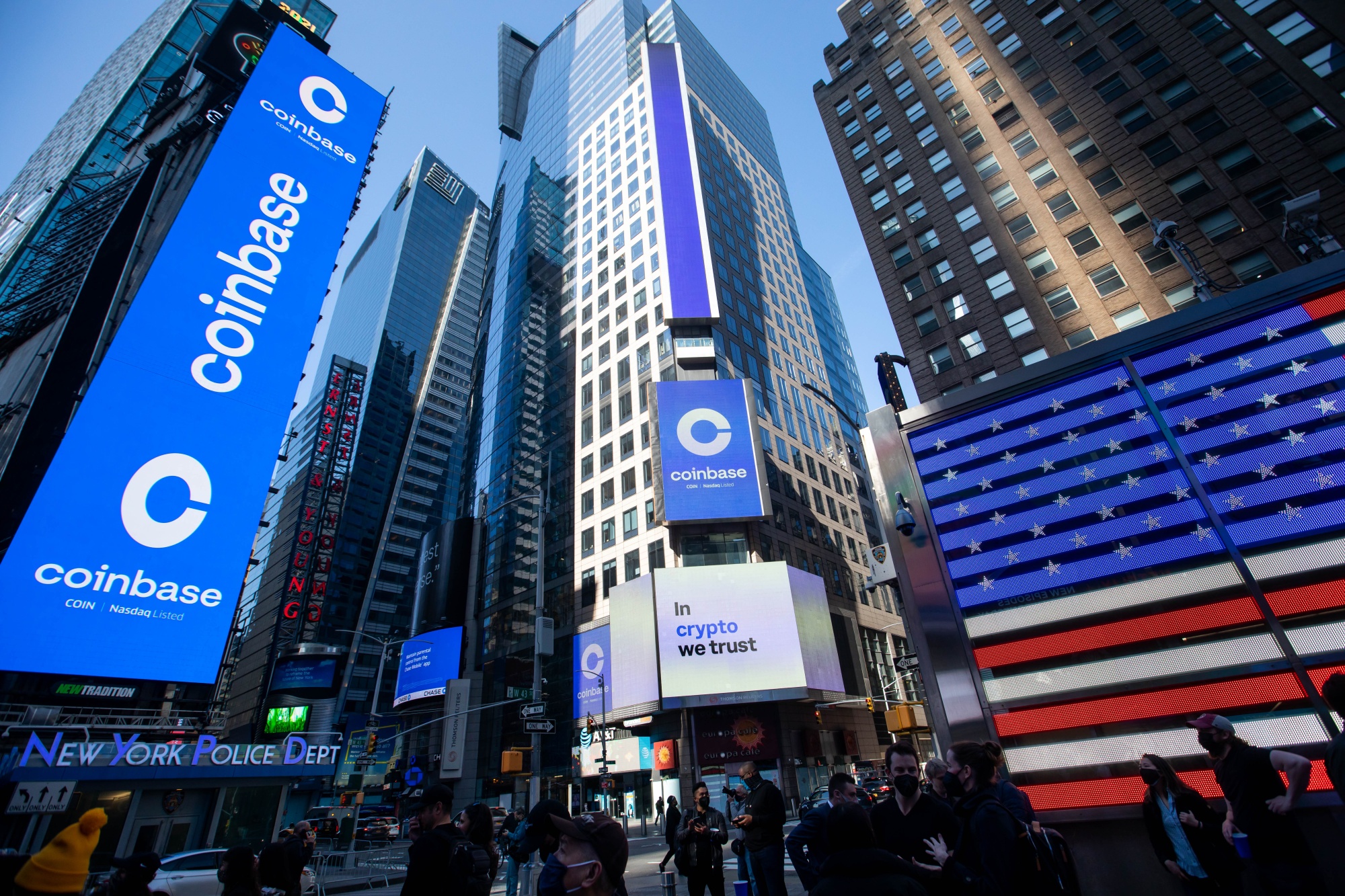 Customers may earn incentives by staking certain cryptocurrencies in their wallets using Coinbase's retail staking service. To ensure the functionality and security of a blockchain network, staking entails keeping and safeguarding tokens. Staking services are classified as securities, which has caused concern and spurred regulatory action in several countries.
Coinbase will continue to carefully follow the legal processes and endeavor to address the regulatory issues brought forth by the SEC and the participating states. The result of these proceedings may have wider ramifications for the regulation of staking services within the bitcoin sector in addition to having an influence on Coinbase's daily operations.