On Monday, there was a huge loss in Chinese real estate equities, with Country Garden leading the way as its shares fell to an eight-month low as debt concerns for Chinese real estate developers resurfaced. Country Garden's shares, which are traded on the Hong Kong Stock Exchange, dropped by about 7%, hitting their lowest level since November, while its property services division, Country Garden Services, sank by more than 15%. JP Morgan warned that liquidity issues would remain in the absence of substantial policy assistance from the Chinese government, downgrading both businesses to underweight and significantly lowering their target prices.
The Hang Seng Mainland Property Index, which monitors Chinese real estate counters listed in Hong Kong, also saw a drop of more than 5%, lagging the Hang Seng Index's 1.5% decrease. The Longfor Group fell by 9%, Sunac dropped by over 6%, China Vanke dropped by 3.4%, and China Overseas Land and Investment dropped by 3.16%. Other significant real estate developers were also hurt.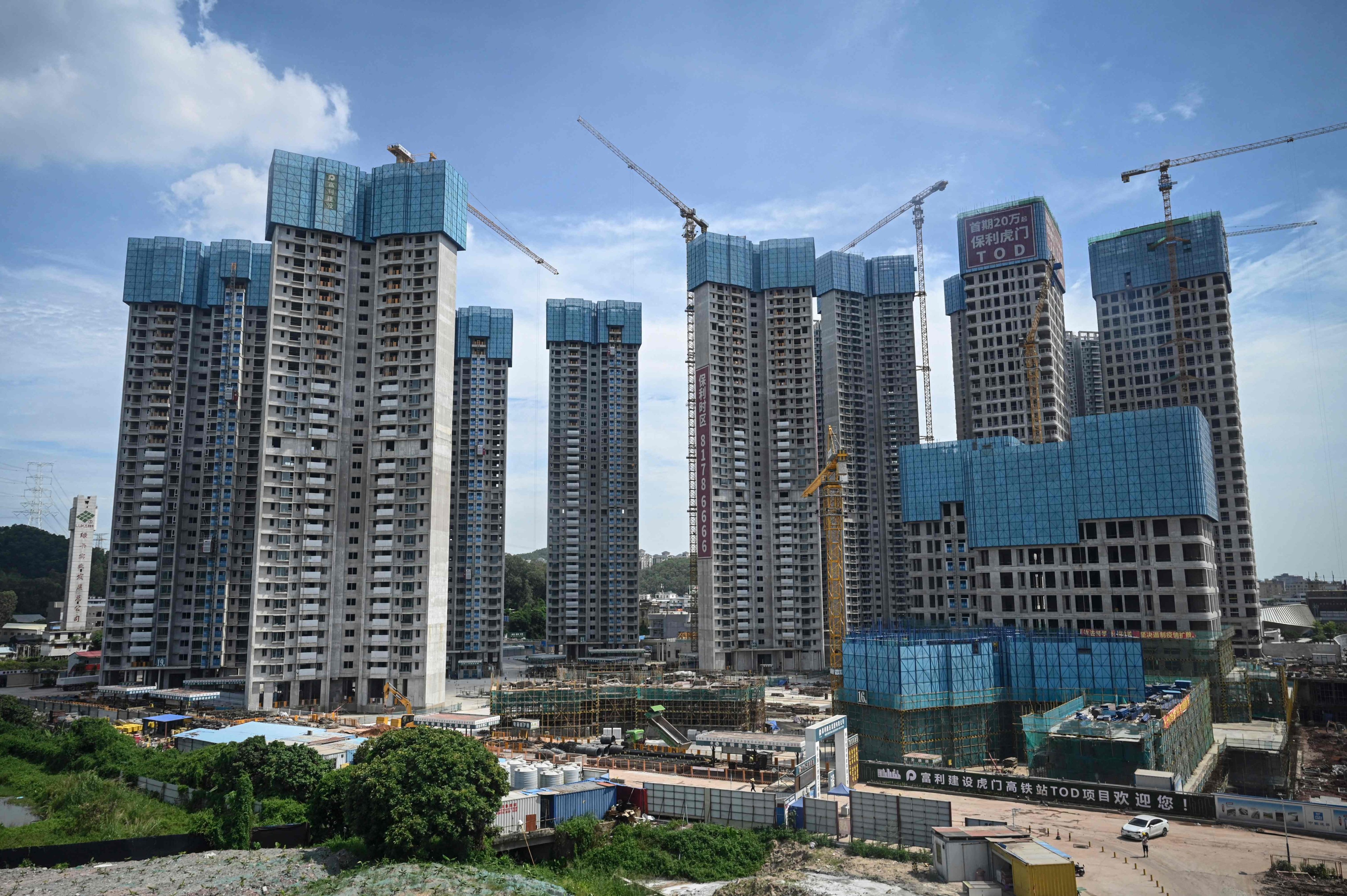 One of the biggest real estate developers on China's mainland, Country Garden, made an effort to refinance a portion of a 2019 lending facility last week. This action did not, however, allay investor concerns about the company's capacity to pay off its debt, which raised further doubts. Target prices for Country Garden were slashed by JP Morgan analysts by more than 60% to HK$0.90 and by over 70% to HK$6.70, respectively.
Due to poor real estate statistics and the delayed earnings report of real estate tycoon Evergrande, which disclosed the full extent of its default, the Chinese real estate market has been experiencing difficulties. After the government tightened down on high debt levels in August 2020, the credit crisis in the nation's real estate market got under way. Years of rapid expansion led to an excess of homes, which prompted the creation of ghost towns when demand could not keep up with supply.
Wall Street banks cautioned that weakness in China's real estate market might have long-term effects on the country's economy and possibly have an influence on other nations in the area. According to experts at Goldman Sachs, the real estate market will see a "L-shaped recovery" that would have sharp falls and a gradual pace of recovery. Recent government statistics revealed a 7.9% reduction in real estate investment from January to June, above the 7.2% loss seen for the period from January to May.
The second-largest developer in the nation, China Vanke, recognized that there is immediate pressure on the industry and that the situation is more dire than anticipated. The most indebted real estate developer in the world, Evergrande, also reported a total loss of $81 billion in its long awaited quarterly report. After going into default in 2021, the firm struggled to finish contracts, pay back suppliers, and reimburse lenders. As a result, it initiated an offshore debt restructuring scheme in March.