Tuesday, Chinese Premier Li Qiang underlined that China is on pace to meet its goal of 5% annual growth. He expressed confidence that the nation's economic growth will outpace that of the prior quarter in the second quarter.
In the first quarter, China's GDP grew by 4.5%, above forecasts. Later statistics, however, showed a slowing in growth, with May's economic measures falling short of experts' expectations.
Premier Li said that China's economy showed a clear momentum of comeback and progress this year at the opening plenary of the World Economic Forum's Annual Meeting of the New Champions, which was webcast live with an official English translation.
The three-day conference is the first physical meeting of the World Economic Forum's annual China conference since the start of the epidemic, and it is taking place in Tianjin, China.
China's annual growth objective of around 5% was announced back in March by Premier Li, who took office in March after a leadership shakeup. He also said that the Chinese economy was starting to take off and that several foreign organizations had increased their predictions for full-year growth at the time.
Premier Li repeated the reference to updated projections during his speech on Tuesday, although he did not name the organizations or the times involved.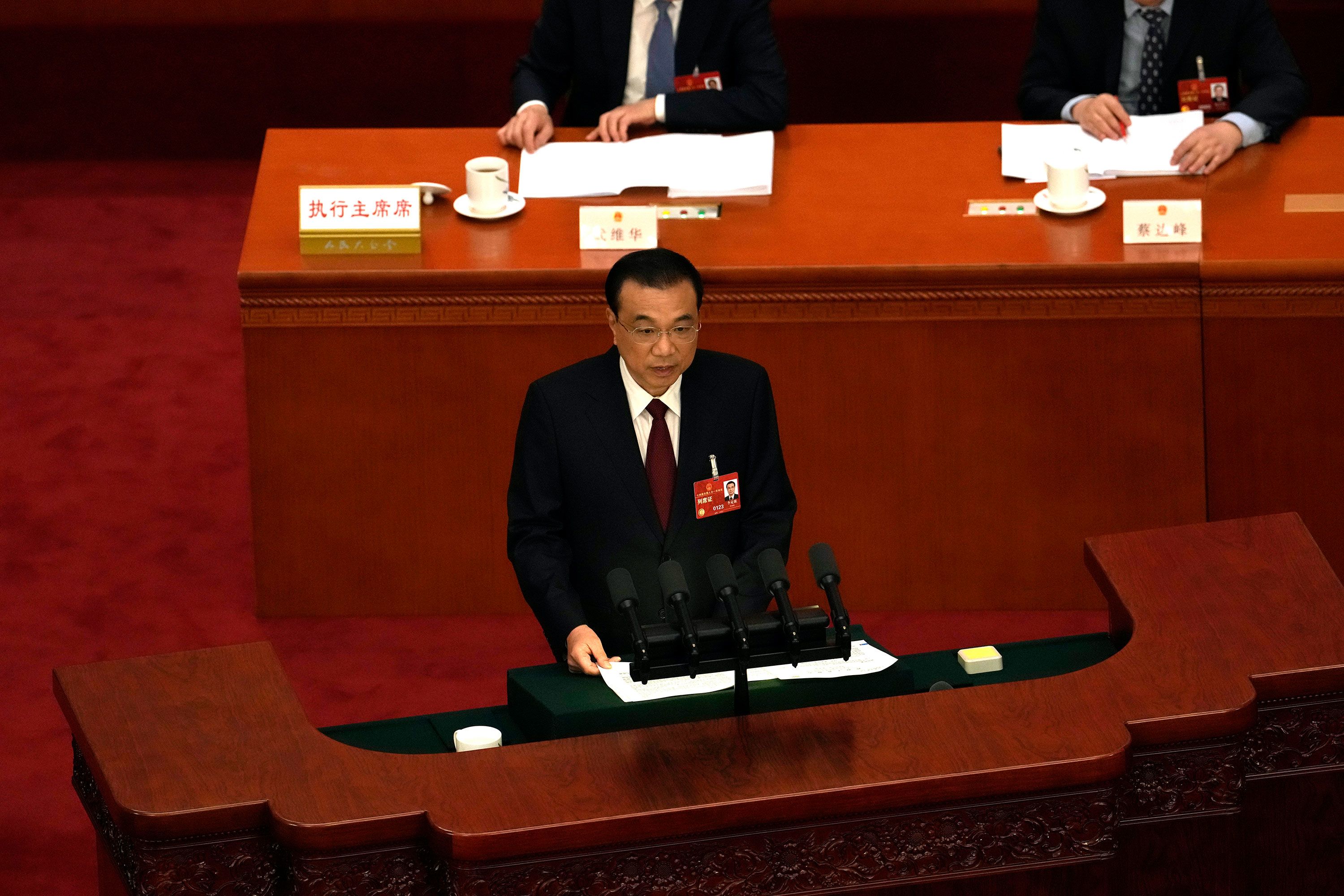 The gross domestic product (GDP) of China this year has been predicted by economists in a variety of ways. Despite originally upgrading estimates for growth in 2023 early this year, many investment banks, including Goldman Sachs, JPMorgan, UBS, and Bank of America, recently revised their full-year China GDP predictions lower.
In contrast, the World Bank increased its growth projection for China from 4.3% to 5.6% in June. In a similar vein, the International Monetary Fund increased its April GDP prediction for China from 4.4% to 5.2%.
Premier Li spoke on economic development as well as the value of international cooperation in trade and economic issues. He disputed the ideas of de-risking and eliminating dependencies, pointing out how economic globalization had entwined national interests and cultivated dependency.
The importance of "security" in the context of valuing peace and stability was emphasized by Premier Li, who also emphasized its crucial function. He described security from a Chinese point of view, equating it to the most important component and asserting that without it, all other considerations would be irrelevant.
While the United States has adopted steps like limiting China's access to cutting-edge semiconductor technology, citing national security concerns, China has increased its emphasis on the need to guarantee national security.
As previously indicated by Chinese authorities, Premier Li's statements at the World Economic Forum event are in line with China's commitment to high-quality economic growth and luring global investment.