According to the Caixin/S&P Global Purchasing Managers' Index (PMI) survey, China's service sector saw a substantial downturn in June. Despite the downturn, the industry continued to expand for the sixth month running. On the other hand, Monday's PMI data showed a worldwide slowdown in industrial production.
After an early rise in price after Saudi Arabia and Russia's announcement of supply restrictions on Monday, concerns about demand have led oil prices to decline. This week's international conference of the Organization of the Petroleum Exporting Countries (OPEC) will be eagerly followed by market players.
The Federal Reserve will issue the minutes from its most recent meeting later today, which are anticipated to be crucial in illuminating the future course of interest rates and setting expectations for the market.
U.S. markets prepared to reopen following the July 4 vacation with a small decline as Asia-Pacific markets traded lower.
Stocks began down in early European trading, with the Stoxx 600 index down 0.6% at 8:05 a.m. London time. All industries saw falls, with mining stocks leading the way with a 1.2% drop after poor Chinese service activity statistics that pointed to a sluggish economic rebound.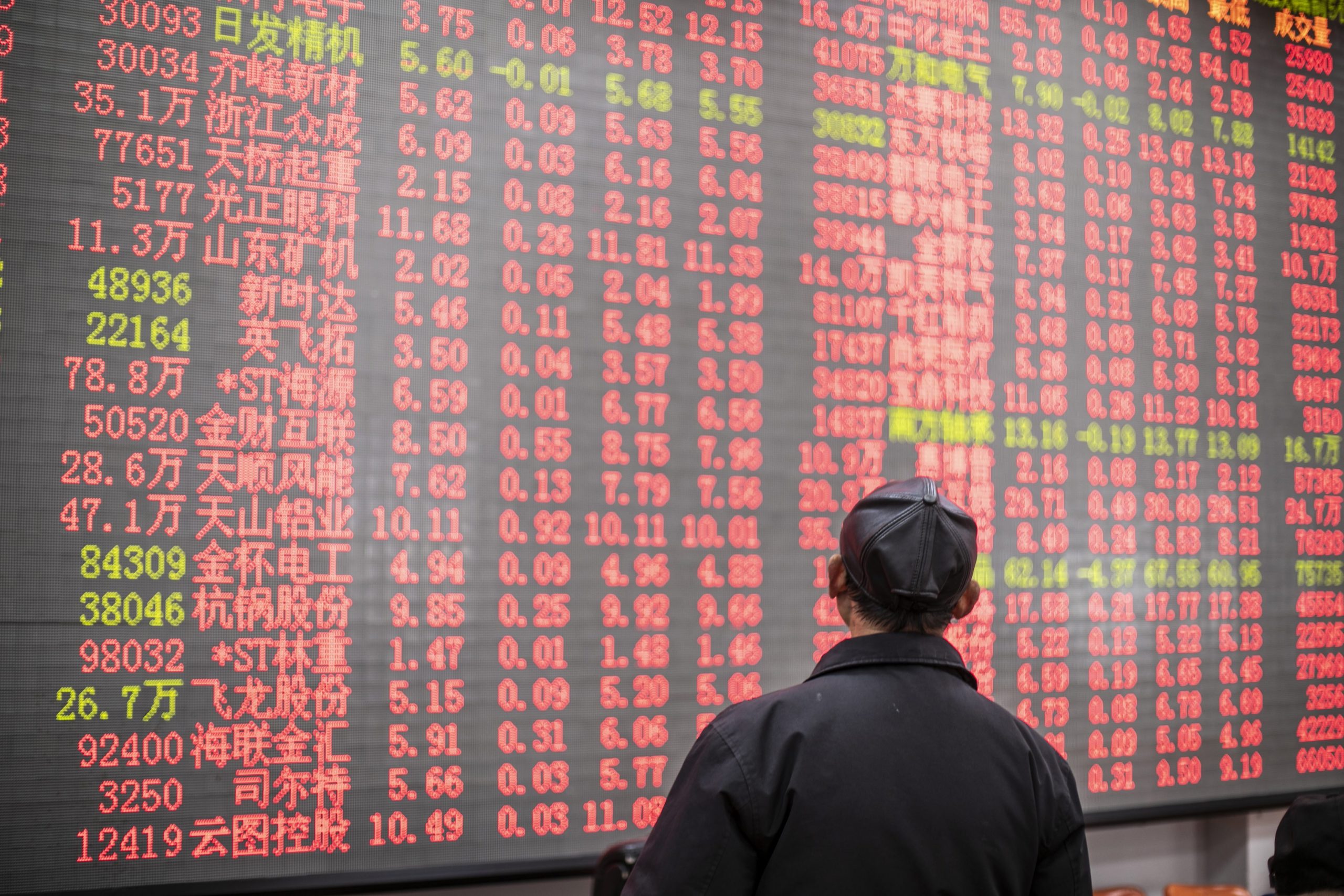 While the UK's FTSE 100 fell by 0.4%, the German DAX and French CAC 40 indexes also had declines of around 0.6%.
According to an ifo Institute study, German automakers were much less optimistic about the future of their businesses in June. Even if their actual status was better assessed, expectations fell to their lowest point since the global financial crisis of 2008. Additionally, automotive suppliers reported worsening present circumstances and predictions for the future, particularly as a result of a lack of demand from outside.
These trends illustrate the necessity for careful market monitoring and smart decision-making in the face of changing economic circumstances as they represent the difficulties experienced by many industries.