The greatest regulatory turbulence may be behind China's internet industry, according to a recent analysis from S&P Global Ratings, although it was advised that further rules might still be anticipated from Chinese authorities. Although further legislative initiatives pertaining to data security and content filtering are predicted, the research stressed that they are not likely to have the same profound operational effects as those seen in 2021.
S&P claims that China's internet industry has recovered from the regulatory reorganization, with authorities indicating their support and a decreased risk of significant legislation amendments or broad-reaching initiatives. The paper, "China's internet regulations: Fewer surprises, not zero surprises," emphasized that although the period of significant surprises may be past, the changes made during that time will not be undone.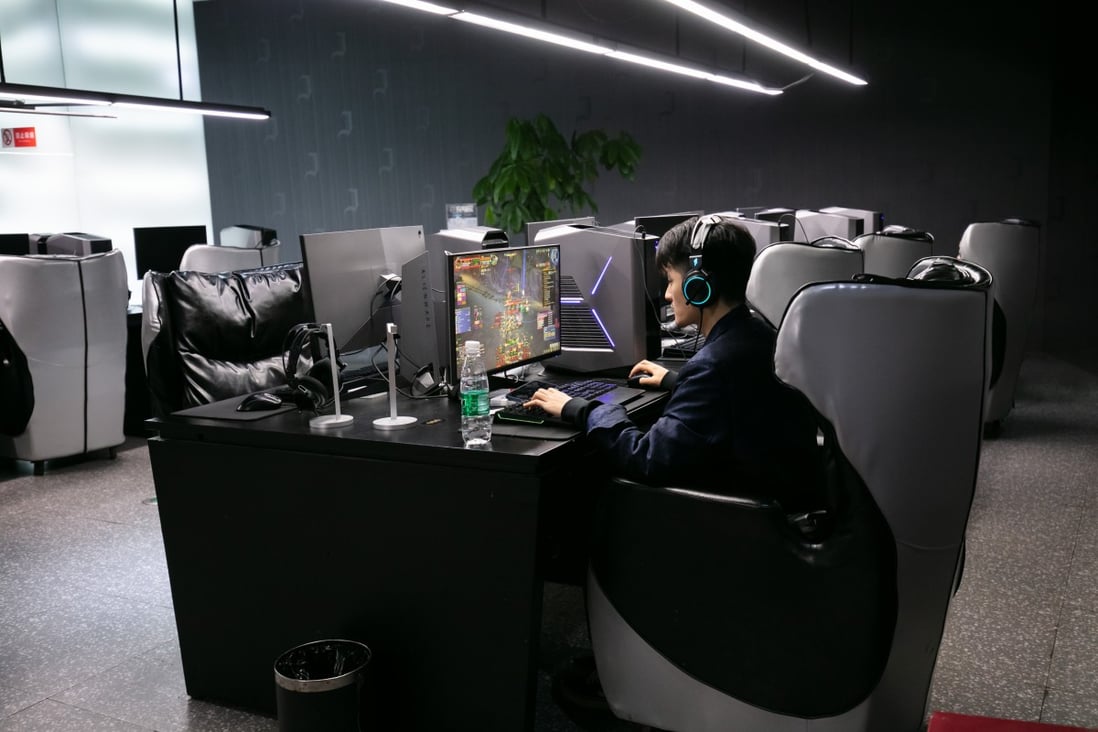 Social media companies may need to devote more resources to content moderation to maintain compliance with legal standards, according to S&P Global Ratings. In 2020, China started to tighten down on big tech firms, which led to the implementation of new rules. For instance, Ant Group, Alibaba's finance arm, was forced to postpone the debut of its $37 billion initial public offering. There have also been investigations into the business practices of other digital behemoths including Tencent, Meituan, Baidu, JD.com, and Didi Chuxing.
The study made clear that businesses must modify their operations to comply with the tighter enforcement of anti-competitive laws. S&P used the example of Tencent's penalties and the renunciation of exclusive music licensing rights after an acquisition in 2016. Large internet corporations are thus likely to scale down on merger and acquisition activity, especially when it comes to prospective rivals and cutting-edge start-ups that may upend their industries.
S&P Global Ratings emphasized the necessity for Chinese tech companies to invest in their core businesses and possibly explore new ventures to ensure uninterrupted operations amidst stricter enforcement of anti-monopoly laws, even though analysts have also suggested that the worst may be over for the Chinese internet sector.
One indicator of regulatory easing is Alibaba's separation into several business entities with access to outside finance. More autonomy for certain business divisions, according to S&P, would help allay some of the government's worries. The Chinese government has vowed to encourage the "healthy" growth of the industry and to make it easier for internet businesses to go public.
Since Chinese leaders' vows, there have been fewer negative regulatory shocks, according to S&P Global Ratings, which noted that the government strives to achieve a balance between economic, social stability, and security.
Following a lengthy suspension enforced in August 2021, China's gaming authority started approving online game titles from Tencent and NetEase in April 2022. State media's description of online gaming as "spiritual opium" and its potential effects on young people's mental health led to the suspension of license for the industry.
In conclusion, S&P Global Ratings warns that even if the regulatory environment for China's internet industry has stabilized, additional rules pertaining to data security and content moderation are anticipated. To maintain compliance with anti-monopoly laws and regulatory regulations, Chinese IT firms will need to alter their methods and invest in core businesses. The Chinese government prioritizes fostering the sector's healthy development while attempting to achieve a balance between economic growth, social stability, and security.