The central government of China recently launched 20 initiatives meant to increase consumer spending and support certain businesses. The regulations are intended to guarantee that consumers and companies focus their expenditure on economically important sectors rather than just handing out cash. The initiative's main goals are to enhance tourism, encourage the use of electric vehicles, and promote the use of "smart appliances" that are beneficial to the environment.
To balance expenditure on more expensive products and solve shortcomings in rural regions, the new measures, which also involve suppliers, were introduced. Notably, significant focus was given to promoting the acquisition of modern energy vehicles, such as hybrid and battery-powered automobiles. The government intends to set up battery charging stations and execute additional steps to lower expenses for owners of electric cars in addition to the current tax benefits for new energy vehicles.
The initiatives also stress the value of increasing consumption in rural areas and at the mass market level. Specifically, trade-ins for smart home products should be subsidized, delivery services should be improved, and rural tourism should be promoted.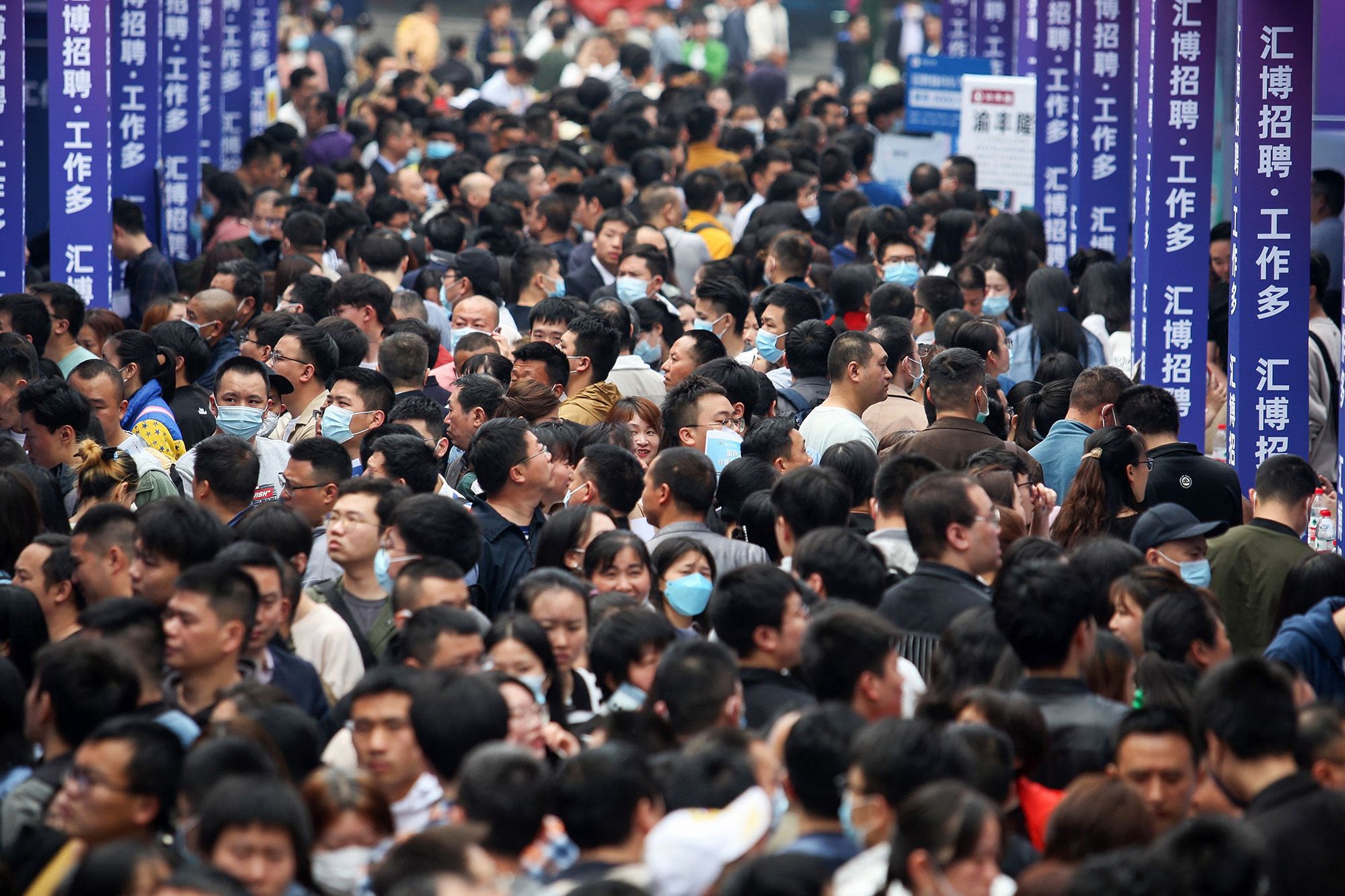 Government representatives emphasized the policy's objectives of promoting responsible spending, encouraging the purchase of high-quality products, and thwarting unlawful activities. Li Chunlin, the deputy head of the National Development and Reform Commission, emphasized the significance of tourism in raising regional incomes. A promise to bringing low-income populations into the middle class was also made by the administration, however particular plans were not made public.
With monthly disposable earnings ranging from 9,500 to 29,900 yuan ($1,325 to $4,172), almost one-third of China's population was classified as middle class in 2022. However, the majority of individuals had far lower disposable incomes. Despite modest increase, rural family earnings continue to be much lower than their urban counterparts.
Local tourism and domestic flights have quickly recovered as a result of the easing of Covid-related restrictions in December. In July, retail sales are projected to increase by 5.5% year over year, up from a 3.1% increase in June. However, unlike the United States and Hong Kong, the government does not have plans for widespread consumption vouchers because of a lack of funding and disagreement on the topic.
Following a high-level Politburo meeting where economic policy directions for the housing market and consumption were established, further assistance measures have been implemented. The Chinese government wants to encourage spending patterns that support sustainable long-term economic development as the country moves toward a more consumer-driven economic model.