Danish pharmaceutical manufacturer Novo Nordisk is set to bring the very popular Wegovy obesity medicine to the European market this month when it does so in Germany. Despite the company's success with the medicine in the US, obstacles including high pricing and supply shortages pose a danger to its general acceptance.
Wegovy has a lot of promise in Germany, the continent's biggest market for medicines, where more than half of the population is listed as overweight. Slimming, weight-loss, and appetite-suppressant drugs, however, are not covered by public health insurance in the nation due to severe legal regulations. Therefore, the bulk of prospective consumers will have to shoulder the cost on their own.
Wegovy is estimated to cost between 170 and 300 euros ($190-$330) each month in Germany, which is less than the $1,350 advertised price in the United States but is still considered expensive by many public health systems in the rest of Europe. The drug's application for public health insurance coverage was turned down owing to cost reasons even in Denmark, where Novo Nordisk has its headquarters.
Another obstacle to the drug's introduction is supply limitations. Starting dosages of the medication are now less available because Novo Nordisk is having trouble meeting the country's growing demand. The European market, which is expected to be worth £200 billion over the next ten years, is also fraught with similar worries.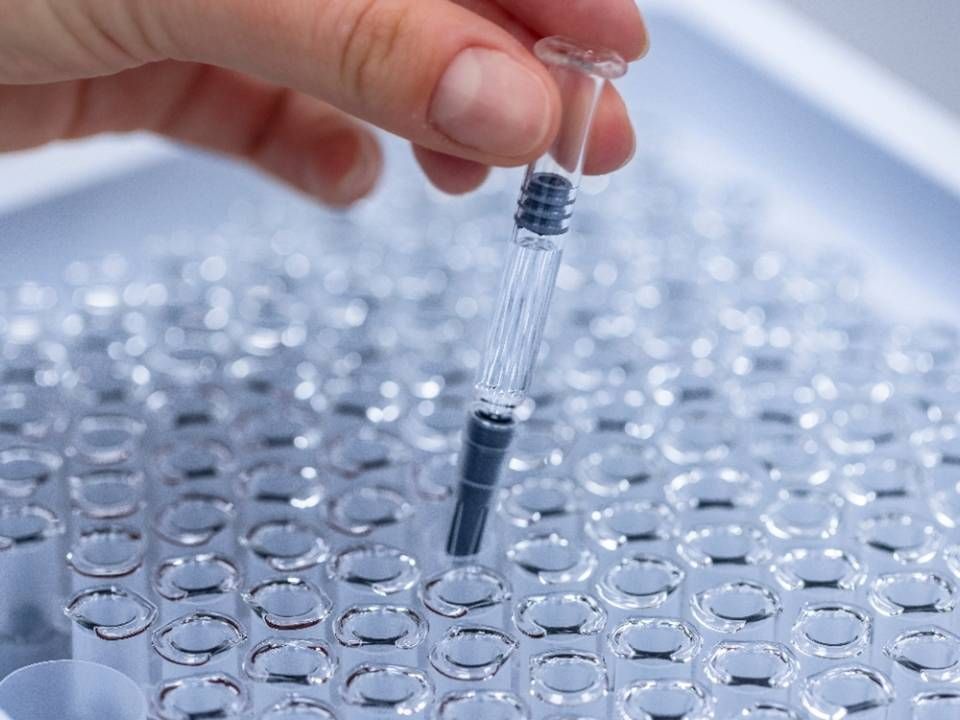 A two-year trial program that restricts access to Wegovy to hospital professionals and those with a BMI of at least 35 and weight-related illnesses including diabetes or high blood pressure has been implemented in the UK. As a result, only around 35,000 individuals will have access to therapy at first, depriving many patients who could be qualified of the chance to take the medication.
Such regulations, according to critics like the German Obesity Society, unfairly limit access to weight-loss therapies to those who can pay the out-of-pocket costs. To address health inequity, they demand that public health institutions expand treatment and preventative programs.
Investors outside of the United States are skeptical about Novo Nordisk's Wegovy, and it has to show that it has wider health advantages in order to be accepted under standard healthcare programs. The company's "Select" study results, which are anticipated in the summer, will be essential in establishing the drug's potential cardiovascular advantages and broader uses beyond weight reduction.
However, worries about the security of weight-loss medications have also surfaced. In response to allegations that some patients using medications for obesity and diabetes had suicidal or self-harming thoughts, the European Markets Authority has started an assessment of these medications.
The World Health Organization advises against using weight-loss medications as the only remedy for the worldwide obesity crisis. It underlines the need of a thorough strategy for solving the problem. Considering that there are already 1 billion people who are clinically obese worldwide, global obesity rates have almost tripled over the previous ten years.