The Cathie Wood-led investment management firm ARK Invest has joined the growing list of US-based companies requesting SEC clearance for spot Bitcoin exchange-traded funds (ETFs).
ARK Invest submitted an updated proposal for a spot BTC ETF that now incorporates a surveillance sharing arrangement in conjunction with cryptocurrency asset manager 21Shares.
This modification follows BlackRock's recent application for a spot Bitcoin ETF, which attracted considerable interest from the bitcoin community.
ARK's Revised Spot BTC ETF Proposal Could Meet SEC Requirements
A spot Bitcoin exchange-traded fund (ETF) proposal by ARK Invest and 21Shares was submitted to the SEC in April and includes a surveillance sharing agreement with the Chicago Board Options Exchange (CBOE) BZX. With this deal, the SEC's worries regarding market manipulation will be addressed, and the cryptocurrency markets will be more transparent.
Later, BlackRock submitted an application for a spot Bitcoin ETF that included a similar surveillance agreement, leading to speculation that ARK and 21Shares amended their applications to coincide with BlackRock's action. However, some analysts think ARK and 21Shares may have an advantage in winning SEC clearance because they filed their plan before BlackRock.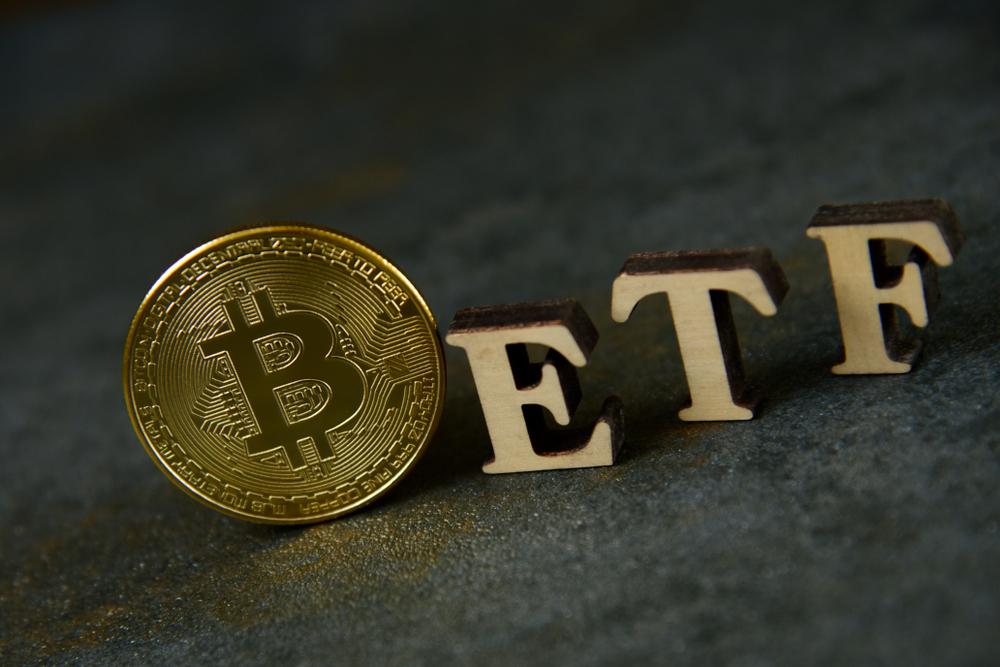 Due to worries about market manipulation, the SEC has previously rejected proposals for Bitcoin ETFs, highlighting the necessity of effective surveillance measures. These reservations might be allayed by the addition of surveillance-sharing agreements with regulated markets like CBOE, which may also clear the path for the adoption of ETFs.
The co-founder and president of 21Shares, Ophelia Snyder, emphasized the need of such agreements, saying they would increase market transparency and reassure authorities about the sector.
The announcement of BlackRock's ETF registration sparked a lot of market enthusiasm and drove up the price of bitcoin. However, as the crypto world anxiously awaits the result, the fight for SEC approval between ARK, 21Shares, and BlackRock continues to garner attention.