For politicians and political candidates that request donations in the form of digital assets like cryptocurrency, the California Fair Political Practices Commission has updated disclosure regulations.
The most recent changes that political parties are required to abide by in accordance with new legislative measures are highlighted in the agenda for the forthcoming commission meeting.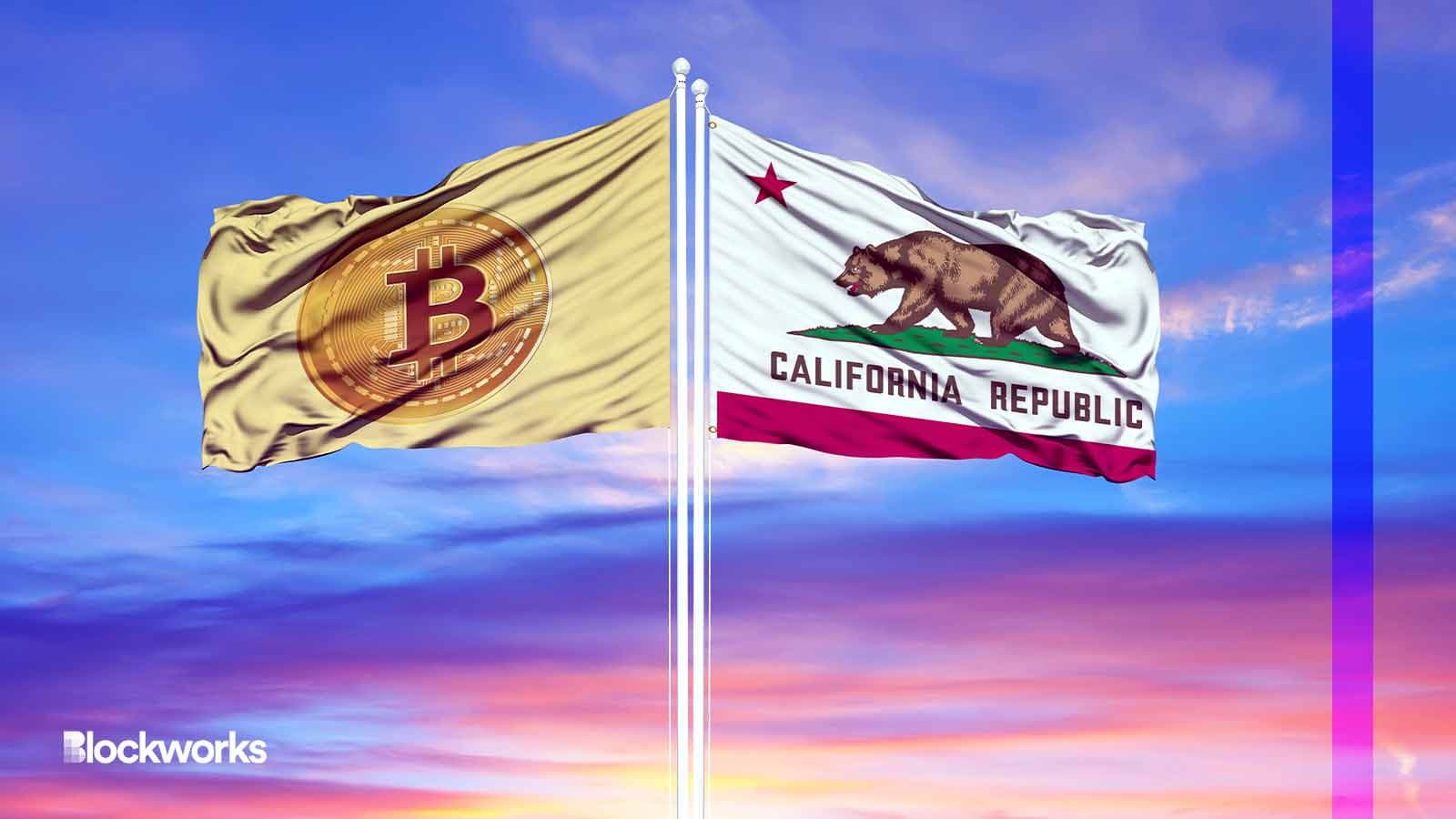 These rules include the procedures for contacting anonymous donors, setting up exchange agreements, and seeking gifts in cryptocurrency. According to the revealed information, political parties and candidates are allowed to collect digital assets within certain transactional restrictions, but donations from foreign donors and lobbying organizations made via secretive routes are not permissible.
Regulations provide that political party committees are permitted to receive virtual currency via certain payment processors in exchange for a 2% processing charge. Furthermore, additional disclosure rules apply when a committee gets cryptocurrencies worth $1,000 or more.
The $1,000 would be reported by the committee as a non-monetary gift. The committee will reveal the receipt date as October 15 and provide all necessary contribution data. Include "cryptocurrency contributions" in the description of the products or services.
Additionally, there may be extra reporting requirements if a committee gets bitcoin valued $1,000 or more in the 90 days before to an election.
The larger framework tackles issues such as advertising disclosures, contribution limits, bested payments, campaign fundraising transparency, and more in addition to bitcoin restrictions. The goal is to provide a level playing field and open election process.
The payment processors concerned must be domiciled in the United States and registered with both the Treasury Department and the Financial Crimes Enforcement Network (FinCEN), strengthening the regulatory posture. Within 24 hours of each gift, these processors are expected to record donor information such as name, occupation, address, and employer. They must also adhere to all disclosure requirements.
Additionally, payment processors must exchange any cryptocurrencies received into US dollars and deposit the translated amount into the campaign's bank account within two days after deducting processing costs.
In line with the growing public usage of digital assets, some politicians have recently accepted bitcoin donations as a source of campaign finance. Notably, Francis Suarez, the mayor of Miami, has stated that his presidential campaign would take bitcoin payments. Suarez is even giving supporters who donate at least $1 in Bitcoin a custom "Vote Bitcoin" t-shirt.
Cryptocurrencies have been popular in fundraising efforts for causes like disaster assistance and environmental issues outside of political elections. One notable incident involves the transfer of virtual assets to earthquake-affected countries like Syria, Turkey, and Ukraine in reaction to the Russian invasion.