According to a recent court document, Craig Wright was granted leave to appeal by a British court in a copyright case concerning Bitcoin (BTC). Wright, who has been claiming since 2016 that he invented Bitcoin, has sued 13 Bitcoin Core developers as well as a number of other businesses, claiming that they violated his copyright on the Bitcoin white paper, its file format, and database rights on the Bitcoin blockchain.
The decision in February that Wright's arguments were inadequate to prove the original recording of the Bitcoin file format—a crucial criterion for copyright protection—was reversed by the appeal. Wright's request to have the functioning of Bitcoin and its split, Bitcoin Cash, blocked on the grounds of intellectual property infringement was likewise rejected by the UK Court in that decision.

Wright has maintained that the Bitcoin Satoshi Vision network, which resulted from another Bitcoin split, is the real Bitcoin blockchain. However, a trial that will start in January 2024 will decide if Wright is indeed the enigmatic Satoshi Nakamoto, who invented Bitcoin.
In a prior trial in Oslo, witnesses offered forensic evidence that disputed the veracity of papers that Wright had offered to support his assertion that he was Nakamoto. These papers have errors, such as typefaces that weren't accessible when they were reportedly prepared. Wright has been accused of failing to offer enough proof to back up his claim that he is Nakamoto, according to the Defense Fund, which is speaking on behalf of the developers. They contend that before the courts can consider the three main allegations made in the action, Wright must first demonstrate his status as Nakamoto.
It is important to understand that the Massachusetts Institute of Technology license permits users to reuse the Bitcoin code for any purpose, including the development of proprietary software. Wright contends that the "Bitcoin Partnership," a centralized organization made up of the Bitcoin Core developers, manages the Bitcoin network.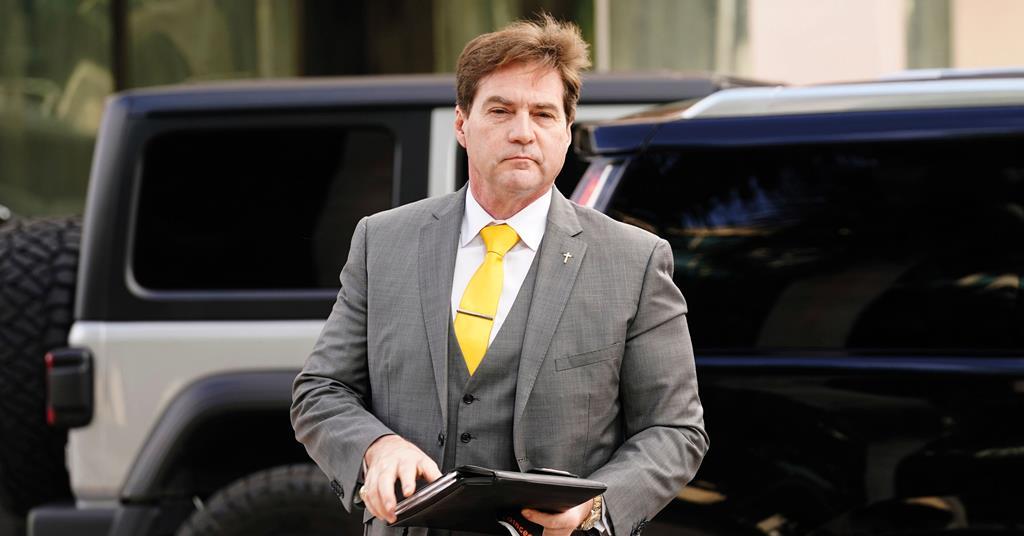 Recent studies have revealed evidence that suggests Satoshi Nakamoto may not be a person but rather a collective entity, which is a fascinating turn of events. The fact that "we" and "I" are used in the Bitcoin white paper suggests that a group might be working under a single pseudonym. Additionally, linguistic study of Nakamoto's publications indicates several writing philosophies, bolstering the idea that the pseudonym was the result of a team effort.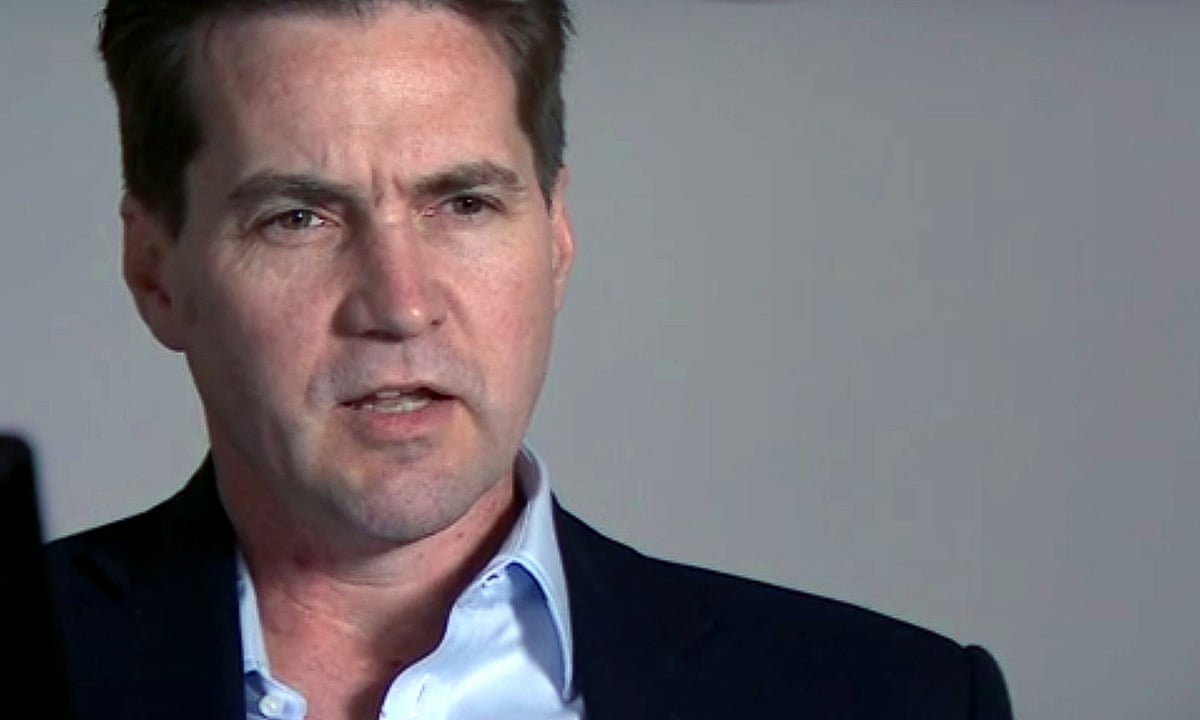 The cryptocurrency world anxiously anticipates the trial's verdict in early 2024 as the legal struggle drags on, hoping to learn who the real Satoshi Nakamoto is.