Three people accused of taking part in a Brazilian cryptocurrency fraud operation were apprehended while trying to escape to Argentina, which is a major step. Authorities are stepping up their probe into the ailing corporation known as Braiscompany as the arrests take place.
Braiscompany gained notoriety earlier this year as a cryptocurrency "brokerage" that assured investors of monthly returns of up to 8% on deposits made in fiat currency or Bitcoin (BTC). Members were urged to recruit more people by the company's alleged pyramid scheme, which attracted them with the prospect of greater benefits. Investors complained that they were unable to withdraw their money, and in the months that followed, Braiscompany shuttered its doors with executives fleeing with an estimated $160 million in client cash.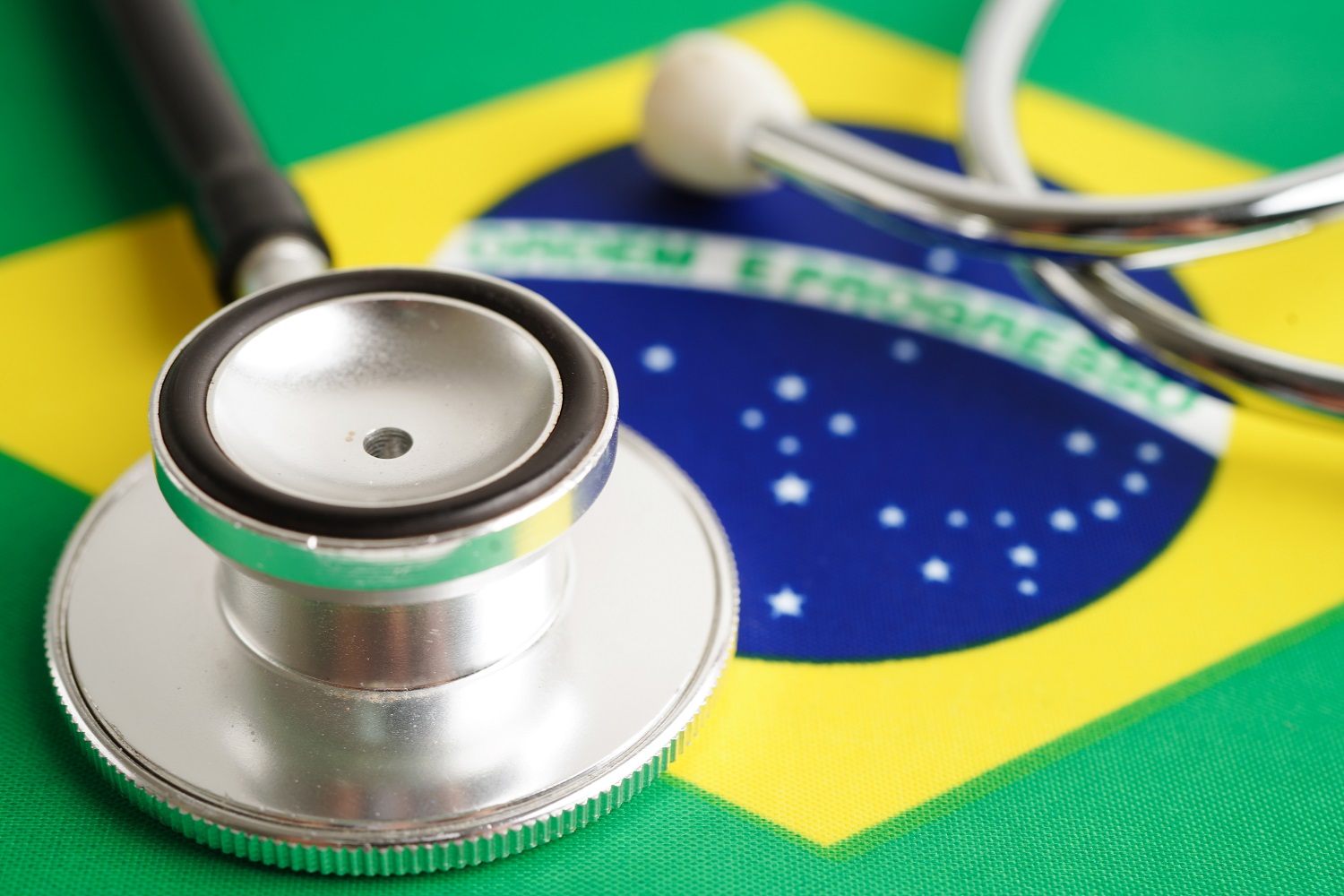 In May, Operation Halving, a police operation in Brazil, was started, and numerous Braiscompany personnel received arrest orders. It became clear that several executives were trying to leave the country as the probe went on. The most recent arrests were in Foz do Iguaçu, a city on the Argentina-Brazil border.
The people arrested have been named as Arthur and Sabrina Lima, a married pair who had eluded Brazilian law enforcement since an arrest order was issued last month. In addition to generating promotional films for the business, Arthur Lima is said to have played a significant role and acted as a "special advisor" to Antônio Neto, the alleged mastermind.
Knowing that the fugitives could attempt to cross the border, law enforcement officials requested help from the paraguayan and argentinian authorities. On the Tancredo Neves International Bridge, border patrol agents from Argentina detained the group. as the third person is still being held as Argentine officials wait for formalities to be completed before turning them over to their Brazilian colleagues, two people were quickly repatriated to Brazil.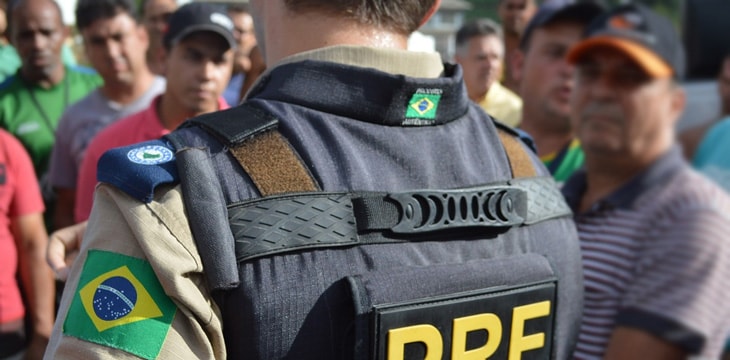 Neto and Fabrcia Campos, another prominent member of the Braiscompany, are still at large. International arrest warrants have been issued for both people as a result of their inclusion on Interpol's red list.
These most recent changes coincide with rising worries in Brazil about cryptocurrency pyramid schemes. In fact, as part of a separate inquiry into potential crypto pyramid schemes, a member of the Brazilian Chamber of Deputies recently demanded Guilherme Haddad, the CEO of Binance Brazil, appear before Parliament for questioning.
Authorities continue to look into the fraudulent operations of Braiscompany in an effort to identify and prosecute individuals involved for the suspected pyramid scheme and money-laundering scam.