The American branch of cryptocurrency exchange Binance, known as Binance.US, has announced its intention to switch to an all-crypto platform as of June 13. Increasing pressure from the U.S. Securities and Exchange Commission (SEC), which just launched a large enforcement action against the corporation, prompted the decision. Binance.US said that although cryptocurrency trading, staking, deposits, and withdrawals would continue as usual, USD deposits will be suspended starting on June 9 and USD-based trading pairs would soon be delisted.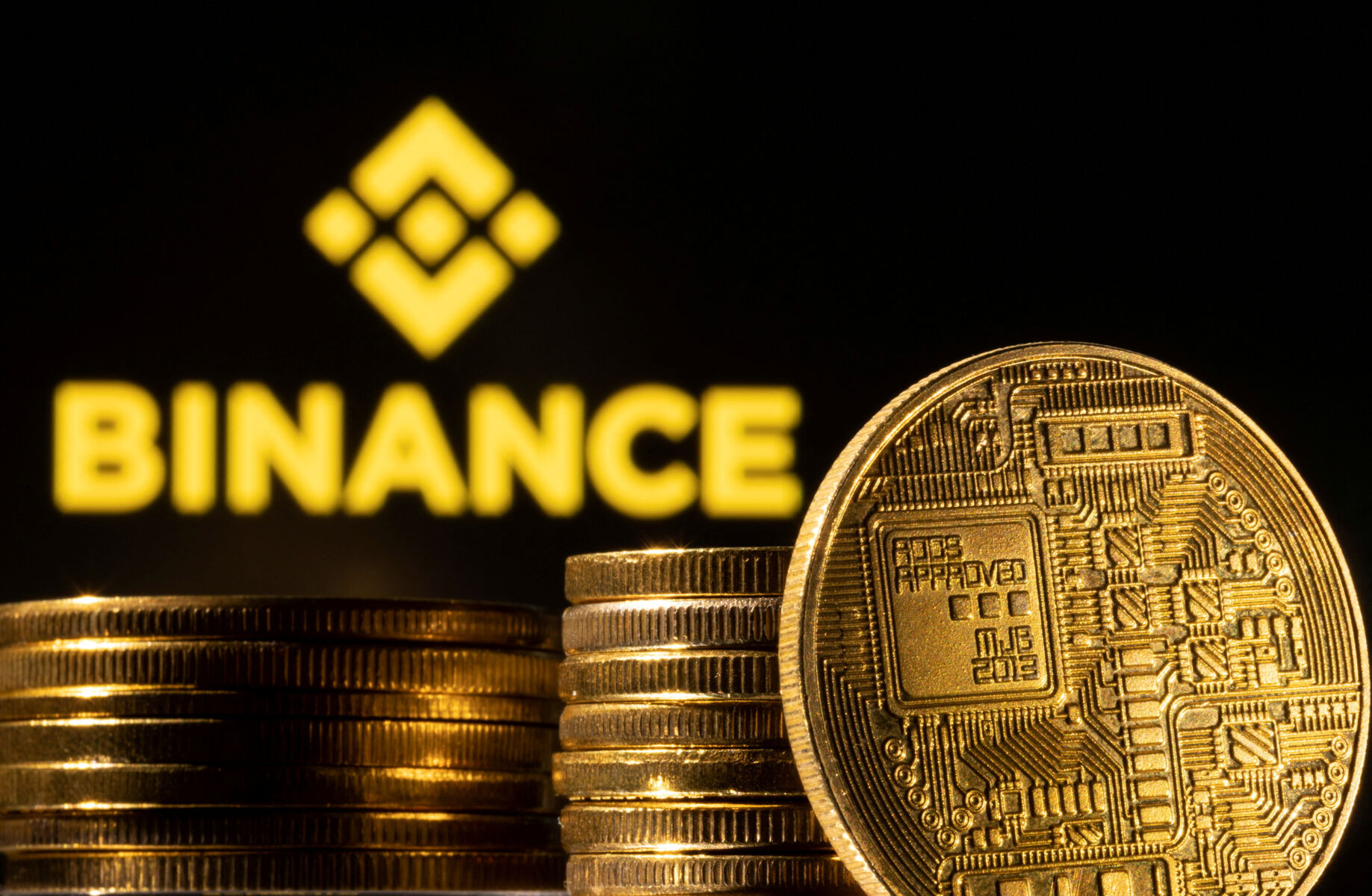 In a tweet, Binance.US declared its readiness to look for a cooperative solution that supports a vibrant digital asset market in the US. The exchange pledged to vehemently defend itself, its clients, and the sector against what it saw as the SEC's unfounded accusations. Although it has dropped 15% over the previous week, the price of Binance's native BNB currency has stayed comparatively constant at $260.24.
On Tuesday, the SEC filed for a temporary restraining order to freeze certain assets connected to Binance.US. On June 13, which is also the day that Binance.US switches to becoming an all-crypto exchange, both sides are expected to show up in court. Additionally, the SEC has charged Binance with funneling $12 billion to businesses that its CEO, Changpeng Zhao, controls. Zhao and Binance, on the other hand, vigorously refute these accusations.