In order to avoid having its assets frozen, Binance.US, the US branch of the international cryptocurrency exchange Binance, has struck an agreement with the US Securities and Exchange Commission (SEC). A temporary restraining order (TRO) that aimed to freeze all Binance.US assets is dismissed by the accord, which was authorized by US Judge Amy Berman Jackson on Saturday.
The deal states that founder Changpeng "CZ" Zhao, BAM Management US, BAM Trading Services, and Binance Holdings would repatriate client funds stored on Binance.US. Binance.US is no longer permitted to use company assets for anything but paying bills. Furthermore, US consumers are allowed to withdraw money from the site.
The agreement forbids Binance Global from gaining root access to Binance or access to hardware wallets' private keys.tools from Amazon Web Services in the US.
In a tweet, Binance.US said it was delighted with the court's ruling: "We are pleased to inform you that the Court did not grant the SEC's request for a TRO and freeze of assets on our platform which was clearly unjustified by both the facts and the law."
As part of its legal action against Binance.US and its creator, Changpeng Zhao, the SEC first asked for an asset freeze. The commission charged Zhao and Binance with managing client money improperly, deceiving investors and authorities, and breaking securities laws. Additionally, the SEC said that Zhao owned a bank account where Binance moved billions of dollars in client cash that were later utilized for cryptocurrency transactions.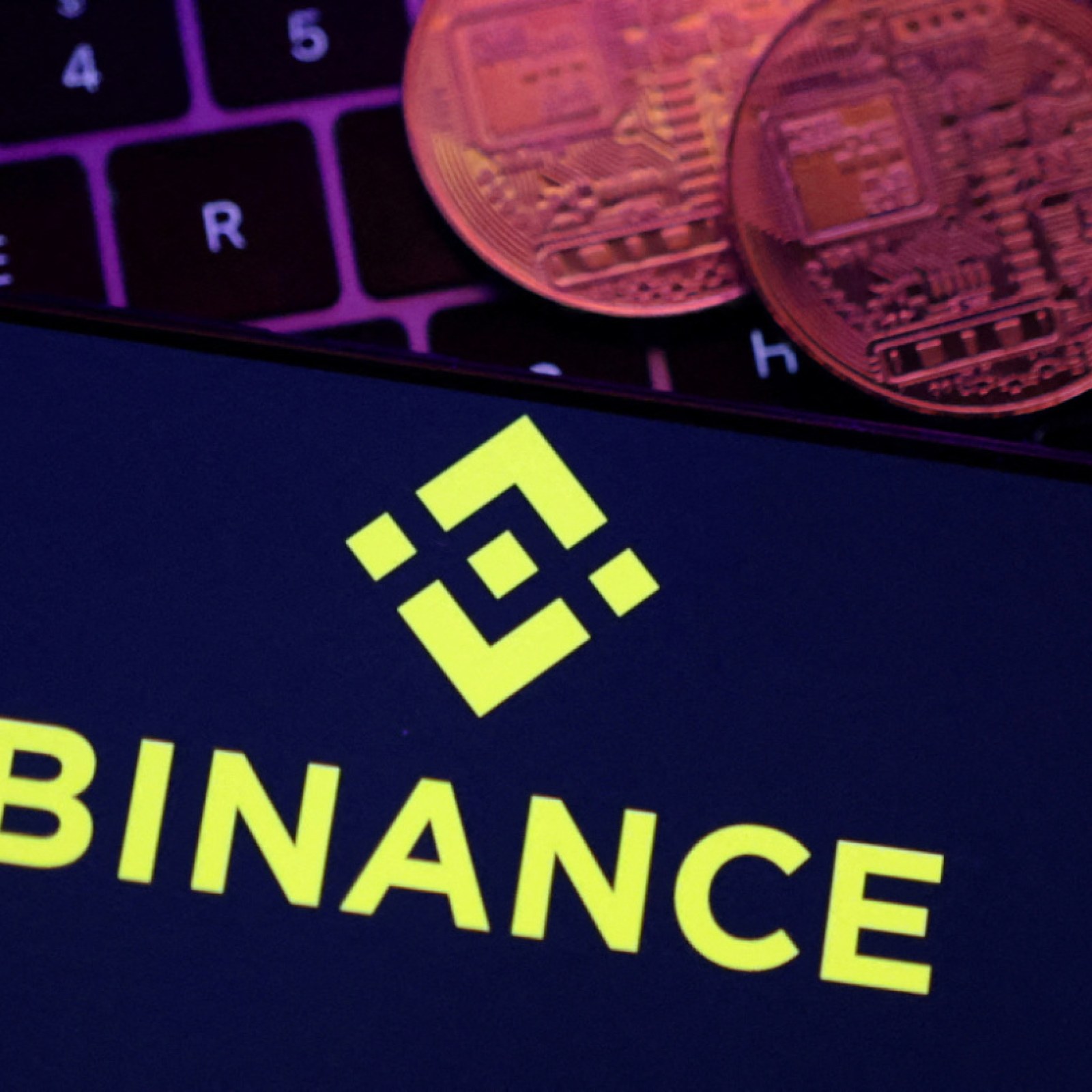 Binance.US opposed the asset freeze at a hearing on Tuesday, arguing that preventing access to any cash would have a severe effect on its business and hurt its users. In order to allay the worries, Binance suggested a solution that required moving the cryptoassets of US customers to new wallets with new private keys that were exclusively under the authority of US-based executives of Binance.US. Additionally, the exchange requested authorization to keep paying staff and operational expenses while assuring that no assets will be transferred or payments made in favor of any Binance entities without a court order.
Judge Amy Berman Jackson stressed the negative effects for Binance.US as well as the larger digital asset markets of shutting down the site entirely.
John Reed Stark, a cybersecurity expert and former director of the SEC Office of Internet Enforcement, issued a warning that Binance would be subject to heavy constraints and limitations as a result of the arrangement. He issued a warning that any disobedience of the directive might result in charges of obstruction being brought by the US Department of Justice (DOJ).
An key milestone in the continuing legal dispute is the agreement between Binance.US and the SEC. Both sides have reached an agreement that permits Binance.US to go on with business while resolving the SEC's worries about consumer money and legal compliance.