The biggest cryptocurrency exchange in the world by trading volume, Binance, has chosen to remove itself off Cyprus' list of approved crypto asset service providers (CASPs). With this adjustment, the exchange will be able to concentrate all of its efforts on adhering to the Markets in Crypto-Assets (MiCA) legislation of the European Union. The Cyprus Securities and Exchange Commission (CySEC) website made the notification about Binance's withdrawal from Cyprus' CASP registry and noted that the exchange is presently being investigated for deregistration.
The main justification given for Binance's delisting from Cyprus was the choice to reorient toward compliance with the MiCA regulatory framework in bigger EU nations. A representative for Binance stressed in media remarks that the firm plans to focus its efforts on regulated businesses in the EU, especially in bigger regions where it already has a significant presence. Binance has organizations registered in France, Italy, and Spain that are all subject to the MiCA regulations.
Despite being enacted into law, MiCA is not anticipated to become effective until January 2025 inside the European Union. A comprehensive set of guidelines for the operation of cryptocurrency exchanges in the EU is provided by this law, which marks a critical turning point for the sector. Changpeng Zhao, CEO of Binance, has previously commended Europe's approach to cryptocurrency legislation, calling it a practical response to the problems the sector is facing. He said that Binance was prepared to make the required changes to fully comply with the MiCA framework.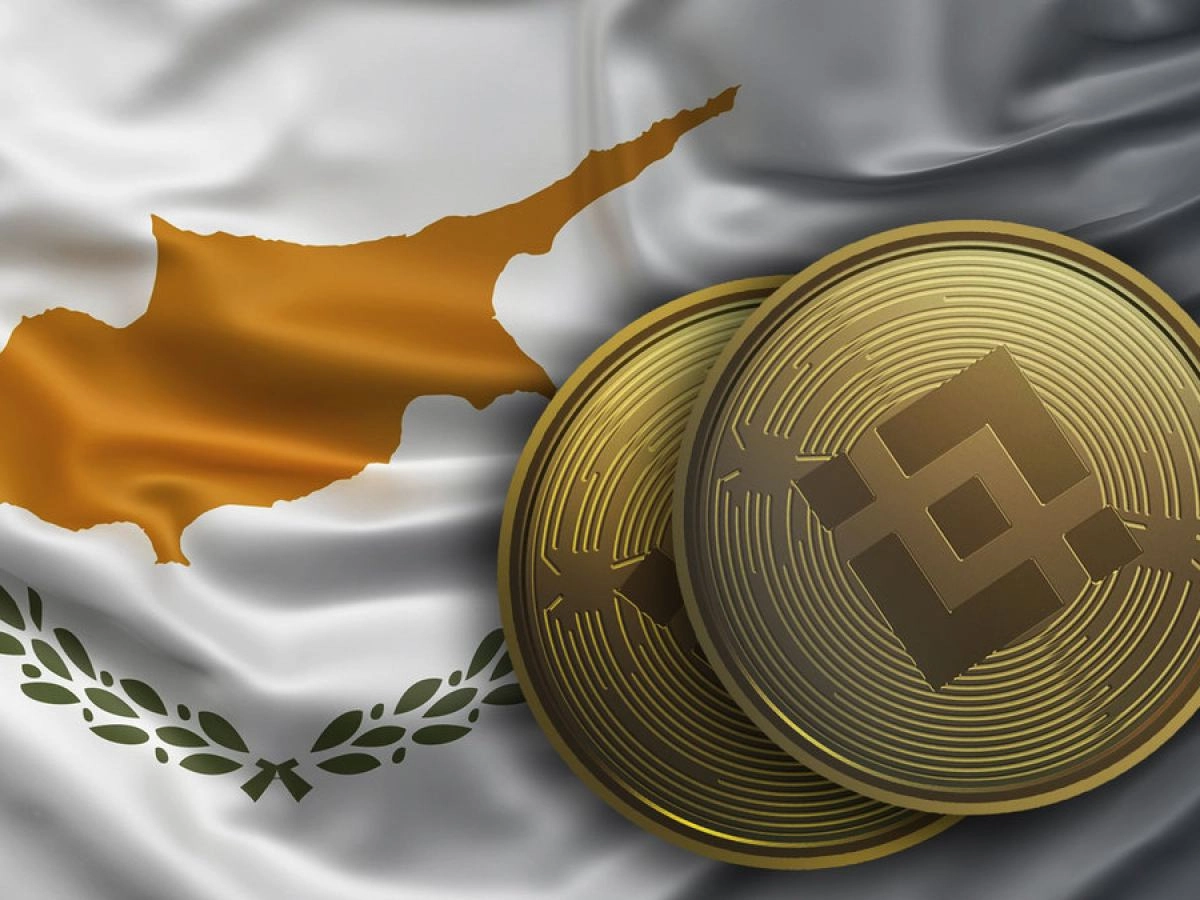 It is now clear how differently the United States and Europe approach regulation. The Securities and Exchange Commission (SEC) in the US has taken legal action against Binance and Zhao for various breaches, including marketing unregistered securities and running an unlicensed securities exchange. A "blatant disregard" for federal securities laws is said to have been shown by Binance in the SEC's action against it. However, Binance's opinion of Europe's regulatory strategy is favorable, which is consistent with its choice to give greater European markets priority in terms of compliance.
Finally, Binance's decision to remove its name from Cyprus' CASP registration demonstrates its strategic commitment to abiding with the future MiCA rule inside the European Union. By concentrating on bigger EU markets, the exchange hopes to assure compliance with legal standards and increase its footprint in countries with clear regulations for cryptocurrency exchanges. This choice demonstrates the divergent approaches to cryptocurrency regulation in the United States and Europe and underlines Binance's commitment to managing the changing regulatory environment.