Wholesale prices for pig belly are skyrocketing and on the verge of breaking records; this development is expected to raise the price of bacon, which is predominantly made from pork bellies. Prices for pork bellies have increased by nearly 100% so far this year as a result of variables like peak summer demand and a recent animal welfare law in California.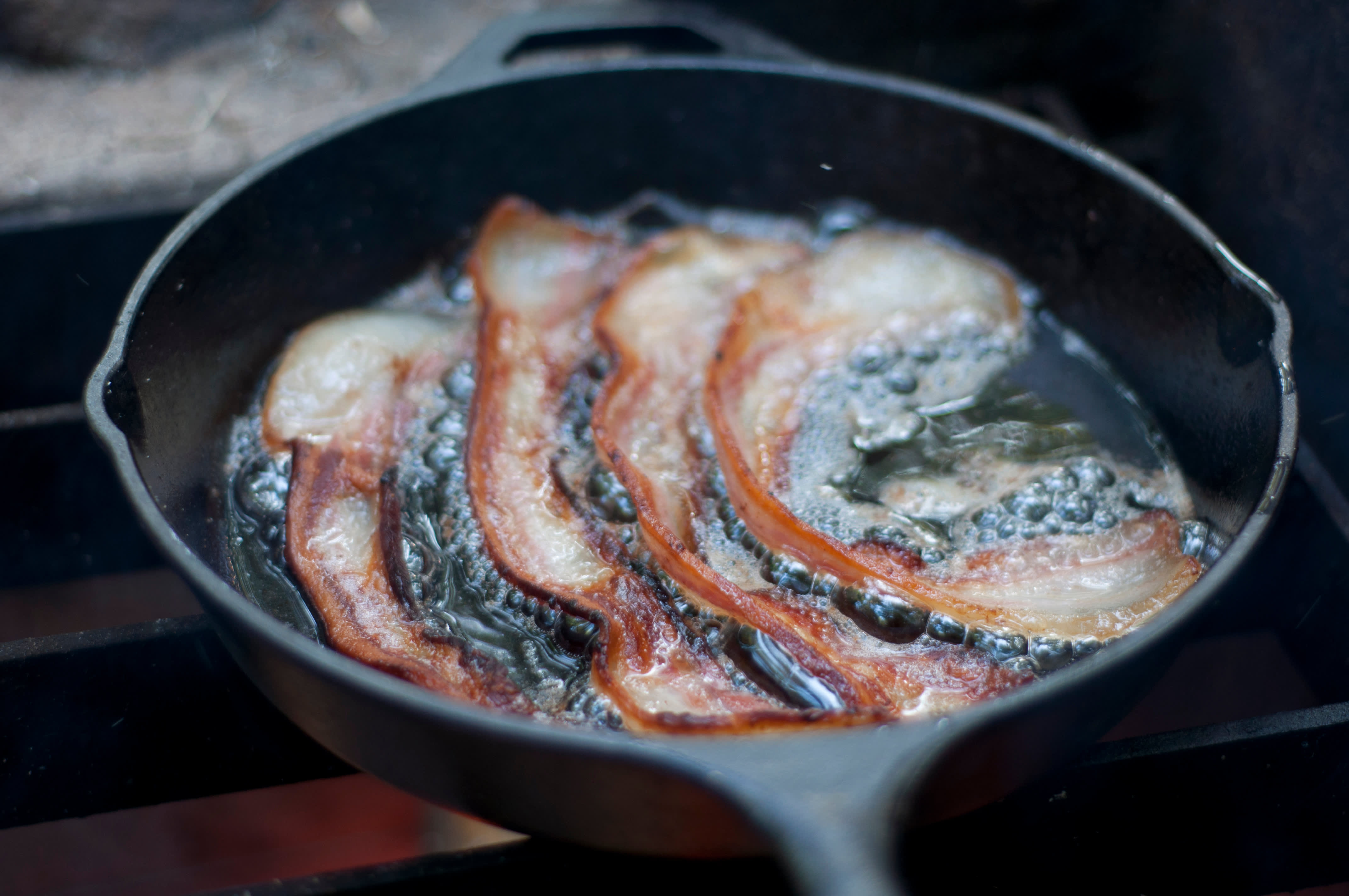 California's Proposition 12, which became effective on July 1, is partially to blame for the rise in pork costs. The sale of pork produced on farms where pregnant sows are housed in spaces less than 24 square feet is prohibited by the legislation. Construction of new housing for pregnant sows is required to comply with this legislation, which is anticipated to cost 40% more than conventional gestation stalls.
It is anticipated that small and medium-sized farms will find it challenging to make the financial expenditure necessary for compliance, ultimately passing the costs on to consumers.
The surge in pork belly prices was partly influenced by the increasing demand for pork products before the deadline for Proposition 12 on July 1.
Because of this, bacon vendors try to keep their profit margins high, which raises consumer prices for food and retail goods.
In addition, reduced pork output in the summer also correlates with higher demand for bacon, notably for BLT (bacon, lettuce, and tomato) sandwiches. August is regarded as "BLT season," and the combination of increased demand and decreased pork output has raised the price of pork belly even further.
Prices for pork belly this year are similar to those from previous years, peaking in July and August as usual.
The industry's seasonality and the steady decline in hog slaughter rates are compatible.
Overall, the California animal welfare law and seasonal demand have resulted in a large rise in pork belly pricing, which has an effect on how much bacon costs for consumers.
As a significant pork exporter, the United States is impacted by these market dynamics, which have an impact on both domestic and global prices.
According to US Department of Agriculture data, the cost of sliced bacon in major US retailers for the week ending August 24 is 6% higher than it was during the same time last year.