Key participant in the sector and Dutch semiconductor equipment company ASML reported significant sales and profit growth in the second quarter of the year. The company's net sales increased by 27% year over year to 6.9 billion euros ($7.7 billion), while its net profit increased by 37.6% year over year to 1.9 billion euros. These results exceeded Refinitiv's predictions, underscoring ASML's crucial role in the creation of cutting-edge chips that are desired by titans like TSMC, the biggest contract semiconductor manufacturer in the world.
The positive prognosis was supported by strong income from ASML's deep ultraviolet (DUV) lithography process, which is necessary for producing memory chips used in servers, laptops, smartphones, and maybe even applications for artificial intelligence.

Despite the encouraging numbers, Peter Wennink, CEO of ASML, issued a warning about macroeconomic uncertainty. Due to persistent macroeconomic uncertainty, consumers in many market groups have grown more circumspect, which has pushed back hopes for market recovery. The issues facing the semiconductor sector are made more difficult by the fact that the recovery's precise course is yet unknown.
Wennink said that since consumer electronics demand has been sluggish, semiconductor manufacturers have been struggling with large inventory levels for end goods like cellphones. As a consequence, chipmakers are producing fewer chips, which means that fewer people are using ASML's tools.
The U.S.-China technological conflict has affected ASML in addition to macroeconomic difficulties. The firm was subject to export controls due to its crucial role in the production of cutting-edge semiconductors. The Netherlands, where ASML is based, imposed its own export limits on sophisticated semiconductor equipment in June, making it necessary for shipments of certain technologies to be authorized by the government. These limitations mostly applied to certain DUV equipment that ASML marketed.
The export restriction measures were not completely anticipated, but ASML's CEO expressed confidence that they would not materially affect the company's performance in 2023 and beyond. However, worries linger about the prospect of new U.S. limitations, as Washington is allegedly considering tighter regulations on technology exports to China.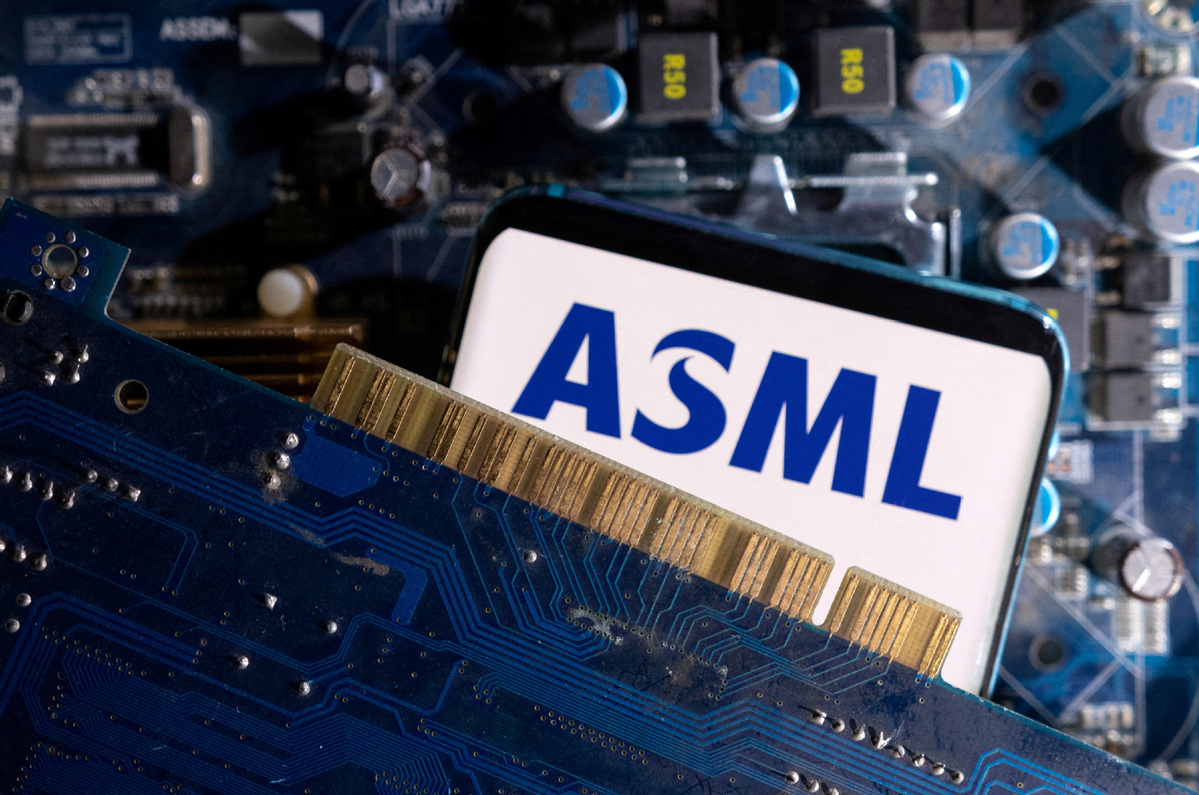 The tenacity of ASML, supported by solid Q2 results and a brighter 2023 prognosis, demonstrates the semiconductor industry's significance in influencing the worldwide technological environment. As long as there are geopolitical tensions and macroeconomic uncertainty, the firm is watchful and ready to meet new challenges in this crucial industry.