Arm has stated that it intends to trade using the ticker "ARM." A $524 million net profit was earned from $2.68 billion in revenue during the company's fiscal year 2023, which ended in March. This represents a modest decrease from the fiscal year 2022's $2.7 billion in sales.
This U.K.-based software behemoth initially filed in secret for a U.S. listing earlier this year, choosing a U.S. IPO over a British listing and hurting the London Stock Exchange in the process.
With the licensing of its instruction set architecture, which is at the heart of almost every mobile chip and, increasingly, PC and server chips as well, Arm plays a key role in the chip business. The business has recently grown by entering the more lucrative market of selling full chip designs.
Major tech companies including Amazon, Alphabet, AMD, Intel, Nvidia, Qualcomm, and Samsung use Arm's chips, and its technology is a key component of Apple's iPhone CPUs. Notably, during Arm's fiscal year 2023, more than 30 billion chips were shipped, with Arm typically being paid for each chip that made use of its technology.
When SoftBank first tried to sell Arm to the dominant chipmaker Nvidia, the deal ran into difficulties due to regulatory worries about national security and competition. As a result, SoftBank privatized Arm in 2016 in a $32 billion transaction.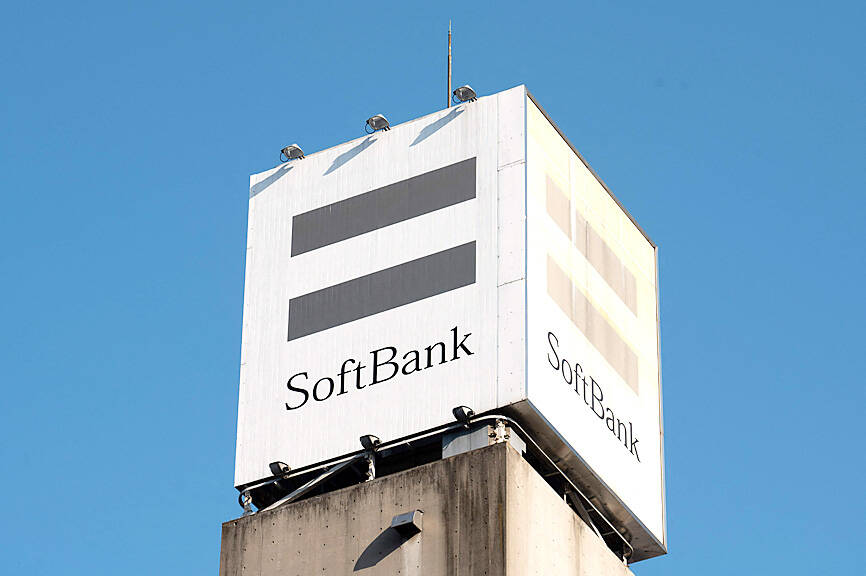 With just under 6,000 staff, Arm is a major player in consumer electronics, inventing the chip designs that are used in 99% of smartphones and serving as a key technological partner for firms like Apple, Google, and Qualcomm.
Although Arm's technology is essential, it faces difficulties due to a downturn in demand for goods like smartphones, which has an effect on all chip businesses. According to SoftBank's earnings announcement, Arm's net sales decreased 4.6% year over year in the second quarter, with the unit reporting a loss.
Arm emphasized the crucial significance of its technology in AI applications in its filing, highlighting its concentration on central processors. Arm acknowledged competition from the RISC-V open-source instruction set and from the x86 instruction set included in AMD and Intel CPUs.
Arm revealed that 34% of its overall income came from its top 3 clients. Arm China, the largest, generated 24% of sales, and Qualcomm, which is presently involved in a legal dispute with Arm over alleged licensing violations, made up 11% of sales.
Arm's decision to go public comes at a time when investors are swarming to next-generation semiconductors due to demand driven by artificial intelligence, especially the rising popularity of generative AI applications. Notably, Nvidia, a key figure in generative AI, has seen this year's value of its stock treble.
But with no substantial venture-backed acquisitions since December 2021, the tech IPO market has been essentially quiet for almost two years. Arm's impending offering could serve as a barometer for the appetite of investors for new offerings, and it arrives alongside reports of late-stage startups, including grocery delivery company Instacart, preparing to file IPO paperwork with the SEC.