With regard to its governance model and future sale conversations, The Aragon Association, a significant participant in the decentralized governance area of the cryptocurrency industry, is now navigating a difficult scenario. According to recent reports, activist investors have reportedly been pressuring the organization, which is domiciled in Switzerland, to access its sizable $180 million treasury.
The potential of "selling the project" to an unidentified bidder was reportedly discussed by Aragon Association in June, according to an investigation report created by cryptocurrency trading company Patagon Management LLC. The proposed deal's specifics are yet unclear, but this discovery has sparked debate among cryptocurrency enthusiasts.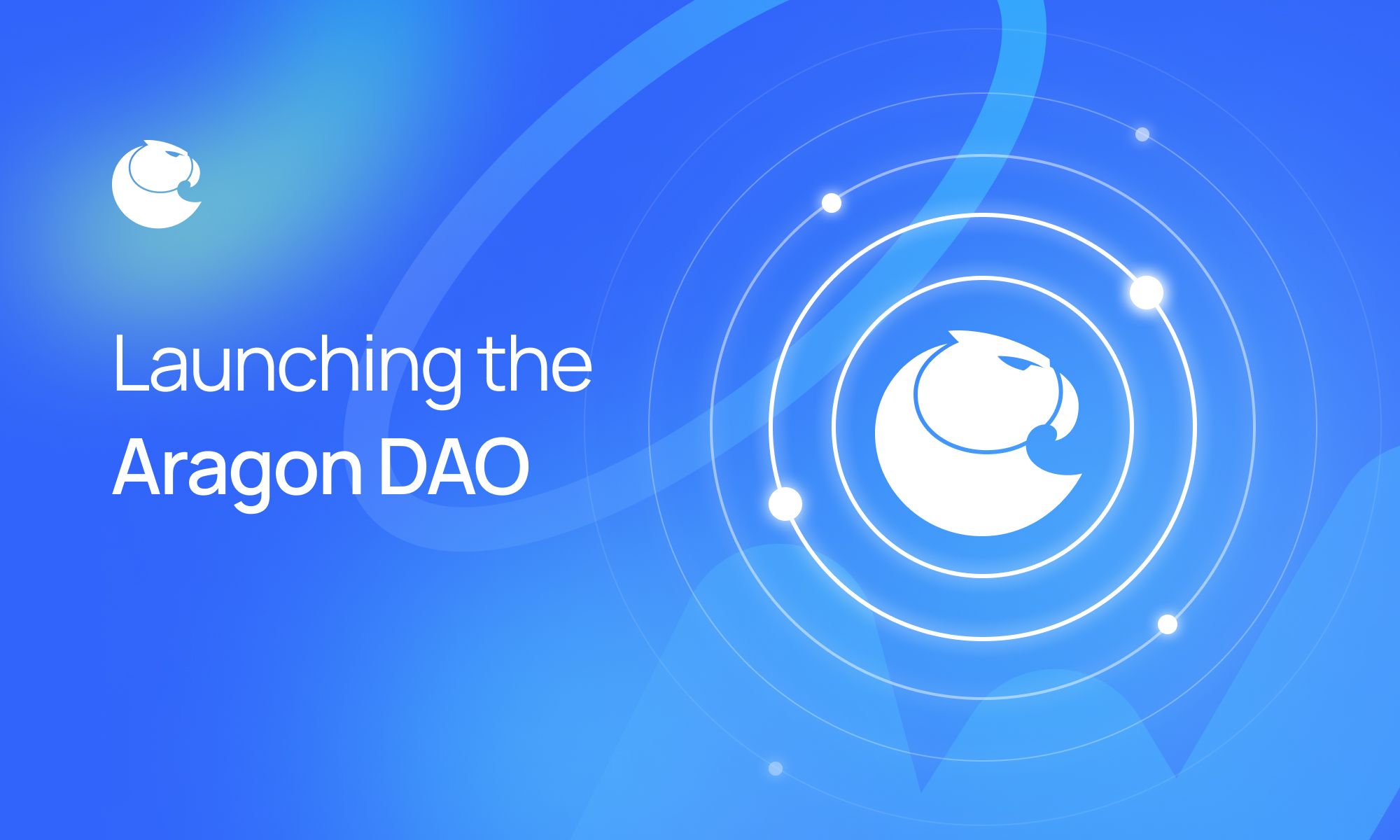 The 24-page investigation study raises issues with the association's handling of its sizeable crypto holdings and even calls into question its adherence to Swiss nonprofit legislation. These claims, however, have not yet been proven or verified.
Although the representative for the Aragon Association would not confirm or deny the sale conversations, they did deny the report's "unsubstantiated allegations." According to the spokeswoman, the group intends to publish a transparency report later this month that will provide more thorough explanations of the situation.
The problem is mostly caused by activist investors' rising influence in the bitcoin market and their use of "risk-free value" (RFV) trading strategies. These investors have been acquiring Aragon Association-issued governance tokens (ANT tokens). Holders of these tokens are given the right to take part in governance-related decisions, such as the administration and distribution of the association's sizable treasury.
Contrary to conventional cryptocurrency traders who concentrate on price speculation, RFV traders concentrate on projects whose native tokens have decreased in value below their "book value"—the worth of their treasuries. These include Aragon's ANT tokens, which have prompted activist investors to advocate for token buybacks and, in certain instances, push for liquidations.
When Aragon decided against granting token holders authority over its treasury in May over worries about the growing power of activist investors, the issue became more serious. The organization even removed public records and barred certain alleged activist investors from its communication channels as a consequence of the move's increased tensions.
Patagon Management LLC produced the report after kicking these activist investors from Aragon's Discord channel. It was then disseminated on a server operated by the community where these investors gathered.
The article also included a snapshot of a conversation, which showed that the prospective sale of Aragon was still being discussed in the summer. The precise ramifications of selling a project that is ostensibly decentralized are yet unknown.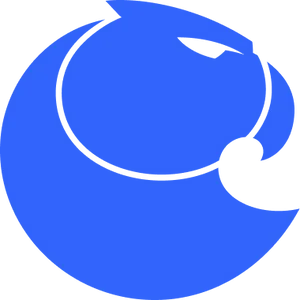 The difficulties faced by Aragon Association highlight the complexity of governance in the developing cryptocurrency sector, even if the situation is still fluid. Navigating governance conundrums and managing investor concerns are becoming into crucial elements of maintaining healthy project ecosystems as the sector evolves.