During the annual Worldwide Developers Conference (WWDC), Apple debuted its highly anticipated Vision Pro headset in the mixed-reality market. Industry leaders welcomed the introduction of Apple's augmented reality headgear with excitement, seeing it as a key milestone and validation for the sector.
Apple's entrance into the market, according to Cher Wang, CEO of Taiwanese tech giant HTC, validates the work done by HTC VIVE in the field of virtual and augmented reality. She saw Apple's action as bolstering trust in the VR market on a global scale. Wang raised issues with Apple's closed environment as well, saying that it may restrict the reach of developers and impede the development of a new value chain.

Users have a new method to interact with applications in their surroundings thanks to the Vision Pro headset. Users may browse via applications, watch movies with spatial audio, see personal media assets, play games, and even utilize it for work-related activities like videoconferencing with Microsoft Office products and Adobe Lightroom by using eye and hand motions and vocal instructions.
Vision Pro, which runs on the visionOS platform created especially for the headset, gives developers the ability to produce programs that are comparable to those produced for iOS on the iPhone. The headgear will be on sale in the first quarter of 2019 for $3,499.
Though compared to previous announcements at the WWDC event, the first response to Apple's augmented reality headgear was rather muted, industry insiders predict that the complete integration of these devices with 5G technology and content streaming from a Cloud Edge network will be the next paradigm change. Cher Wang pointed out that HTC VIVE is prepared to lead this paradigm change in the near future since it has already built this technology.
Consumers largely see virtual reality as a platform for recreational gaming rather than as an essential component of their everyday life, which has made it difficult for the VR sector to achieve mainstream acceptance. While Meta (previously Facebook) has been betting on the concept of virtual worlds and the metaverse, economic success has proven to be difficult to come by, leaving the company with huge losses.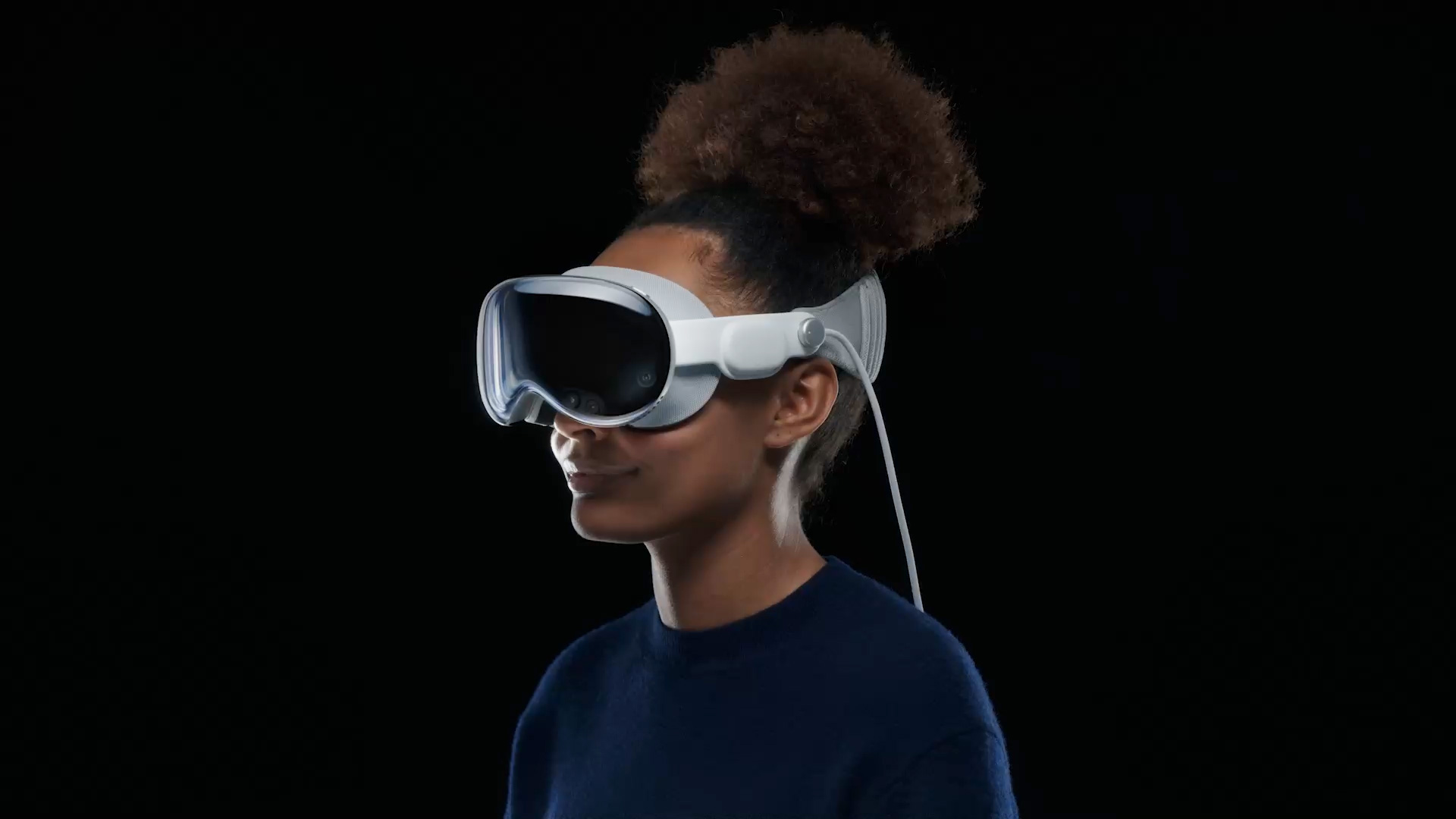 Given its tendency for joining product categories after they have attained widespread acceptance, Apple's foray into the mixed reality market may come as a surprise, but industry insiders see it as a key milestone. The introduction highlights mixed reality's expanding potential in corporate applications. The CTO of the Finnish company Varjo, Urho Konttori, emphasized how Varjo's cutting-edge technologies have already revolutionized the business world. Konttori believes that Apple's entry into XR with Vision Pro will bring mixed reality to consumers' daily lives, opening up possibilities for applications in entertainment, personal productivity, and communication.
Despite the Vision Pro's release date of early 2024, Leo Gebbie, an analyst at CCS Insight, highlighted that Apple's design choices and cutting-edge visionOS are anticipated to change the spatial computing space. The advent of a titan like Apple might resurrect the virtual and augmented reality business, reviving growth and interest in the sector.