In a momentous milestone, Apple presented the Vision Pro, their much awaited mixed-reality headset, formally competing in the same market as Meta (formerly Facebook). Tim Cook, the CEO of Apple, and Mark Zuckerberg, the founder of Meta, have been at odds with internet privacy and digital advertising for years. However, the two tech behemoths will now face off in the burgeoning mixed-reality market.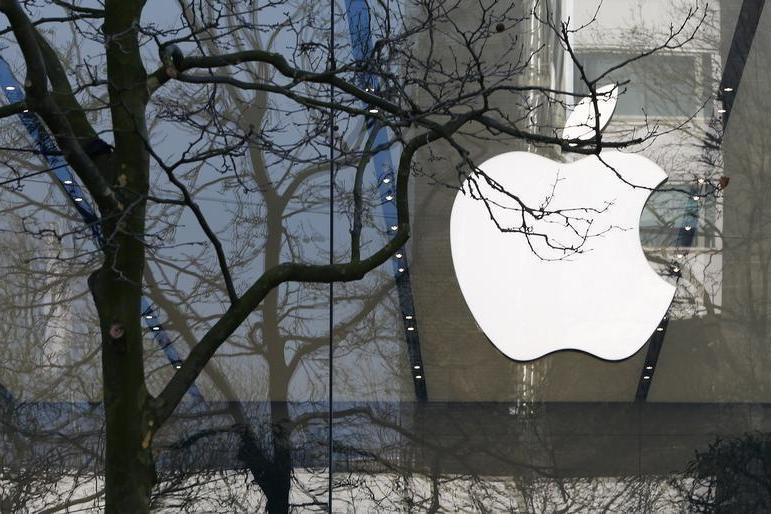 Both Cook and Zuckerberg see a future in which people wear headsets to visit virtual environments and interact with digital things in three dimensions. Zuckerberg calls it the metaverse, while Cook refers to it as spatial computing. With the use of this technology, sometimes referred to as mixed reality or augmented reality, computer images may be superimposed on the actual environment.
By paying $2 billion buying the virtual reality (VR) headset firm Oculus, Meta entered the market nine years ago. The business recently changed its name to Meta and committed to spending billions of dollars per quarter on the creation of VR and augmented reality (AR) technology.
At the moment, Meta dominates the emerging market, outselling rivals like Sony, HTC, and Magic Leap in terms of headset sales. However, owing to decreased discretionary expenditure, VR and AR headset sales globally decreased by almost 12% in 2022.
According to industry observers, Apple's entry into the VR and AR market with the Vision Pro might revive the industry and thrill customers. Leo Gebbie, a CCS Insight analyst, believes that Apple has the power to completely change the VR business.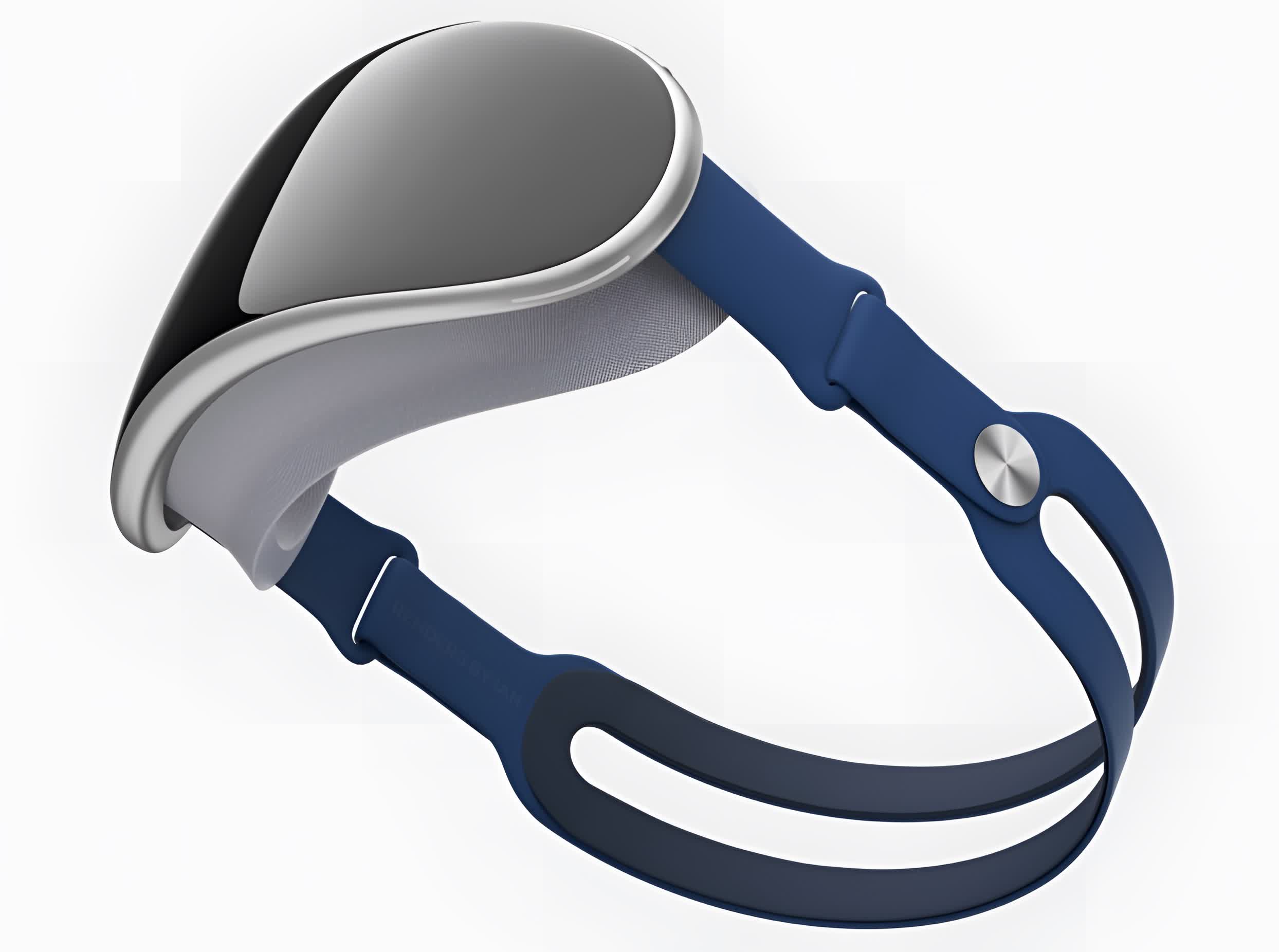 Notably, Apple has simply said that the Vision Pro would be available in early 2024 without providing a specific release date. Additionally, the device's $3,499 starting price indicates that it is not originally intended to be a mass-market item.
Contrarily, Meta provides a variety of VR headsets, including the $300 Quest 2 and the impending Quest 3, which will be on sale in the autumn. Reality Labs, a part of Meta that develops hardware and software, reported huge losses of $13.72 billion in 2022 and $3.99 billion in Q1 2023.
The corporation suffered as a result of the roughly two-thirds decrease in the value of Meta's shares in 2022, which was partially brought on by worries about exorbitant metaverse expenditures. However, the stock has recovered this year as a result of Zuckerberg's cost-cutting initiatives, which included lowering spending on customer service and trust and safety.
Beyond the hardware sector, there are other areas of contention between the two tech behemoths. A similar operating system like Apple's iOS or Google's Android is not within Meta's control. These operating systems have given Apple and Google the power to command the smartphone industry, make large profits from their app stores, and set the terms for outside companies like Facebook.
Facebook forecasted a $10 billion revenue reduction in 2022 as a result of Apple's privacy modification to iOS in 2021. The change limited Facebook's and other social media firms' capacity to follow users and provide relevant ads. As a result, Meta's lucrative web advertising business saw a sharp drop.
Apple's iOS and app store regulations have drawn criticism from Zuckerberg for being unjust. He said that countless small companies depending on Facebook's ad strategy to effectively reach out to potential consumers were damaged by Apple's elimination of targeting tools.
Cook has long been critical of Facebook, charging that it prioritizes selling customers' personal data above providing them with useful goods. of 2021, Cook connected Facebook's commercial strategy to negative outcomes including violence and a decline of public confidence amid the Covid epidemic.
Meta seeks to autonomously build the metaverse.