Apple's much awaited Vision Pro mixed reality headset was launched on Monday, entering a crowded market for immersive digital technology that already include powerhouses like Microsoft's Hololens, Meta's Oculus, and Magic Leap. The slim gadget, dubbed a "revolutionary spatial computer," smoothly merges digital material with the real environment while maintaining user connections.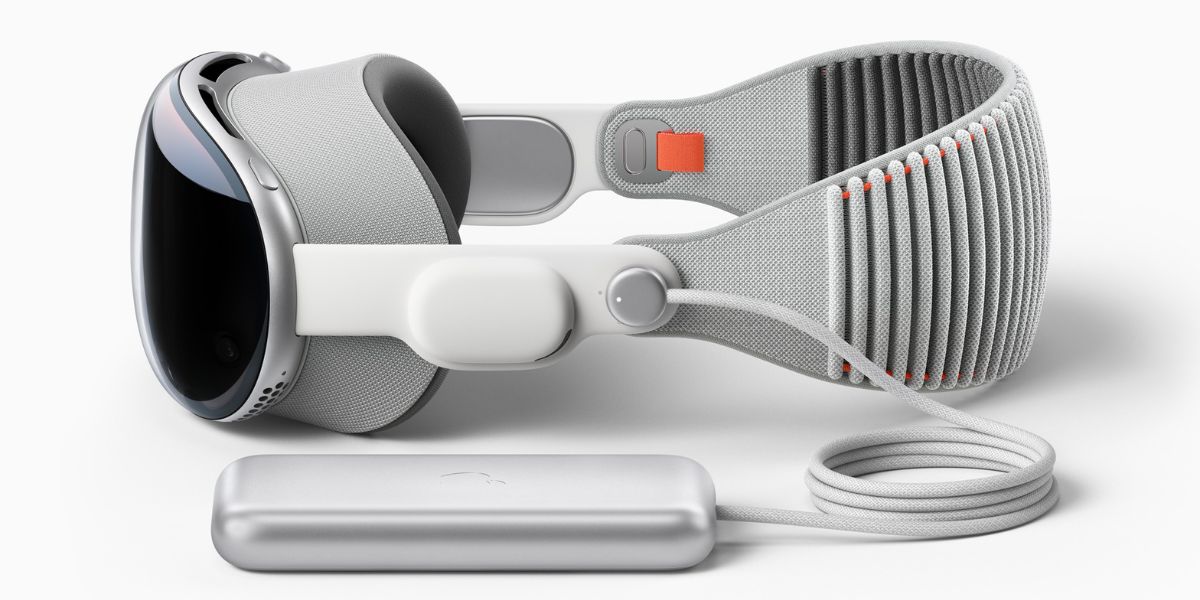 The Vision Pro has an incredible selection of capabilities and can be operated by users' hands, eyes, and voice inputs. With 23 million pixels in total, its high-resolution screens may project material into users' actual environment to provide a genuinely immersive experience. The gadget debuts VisionOS, an operating system that breaks away from conventional displays and places apps in actual environments. VisionOS is powered by a specially designed Apple silicon processor. Users will initially have access to more than 100 Apple Arcade games, but Apple emphasizes the possibility for new game genres that cover a range of immersion levels.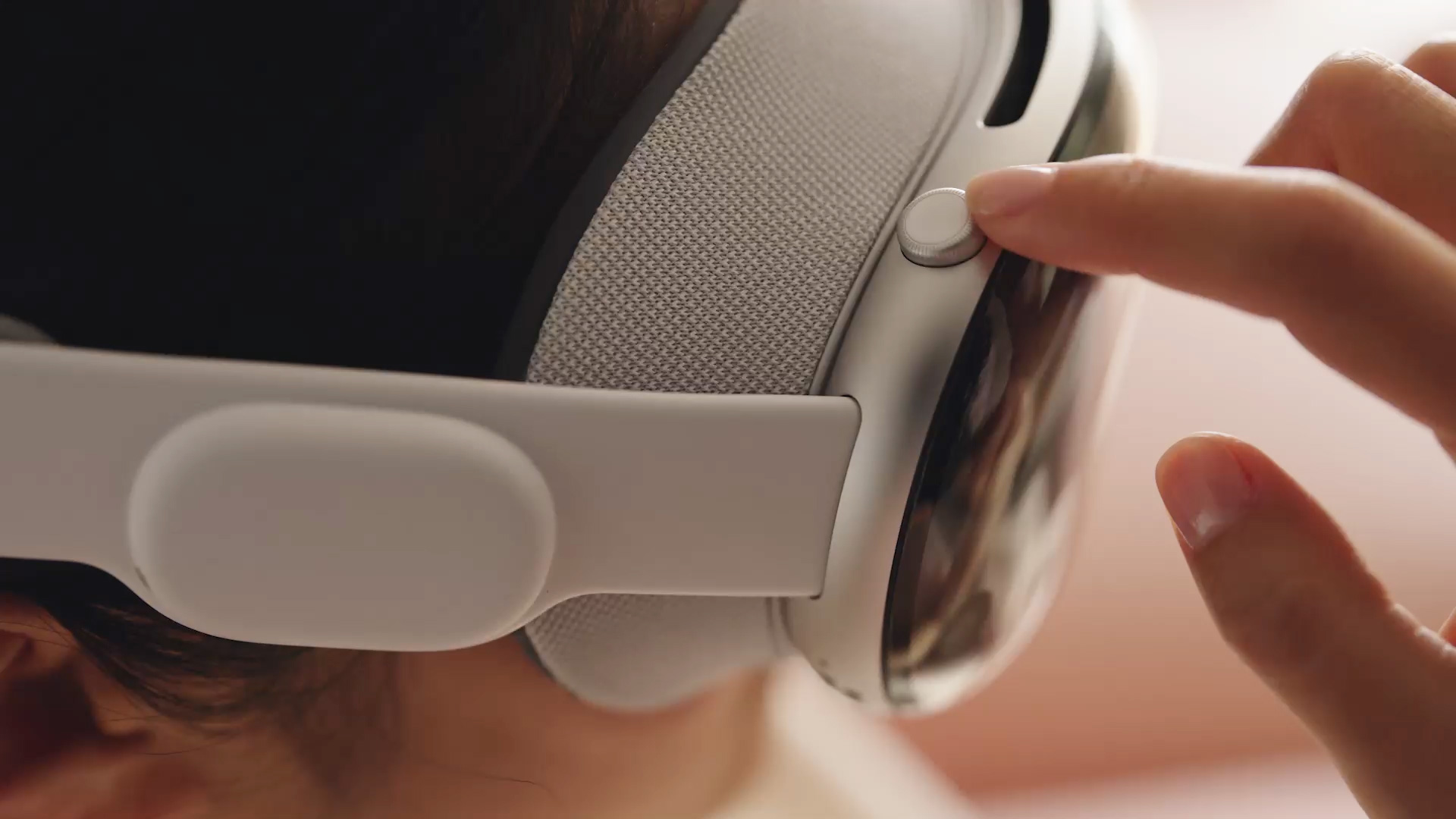 With "EyeSight," a novel function offered by Apple's Vision Pro, users may see others while simultaneously showing their own eyes, removing the sensation of isolation sometimes connected to headset usage. Apple has the ability to influence the direction of immersive digital experiences because to its two billion active devices and the successful App Store ecosystem.
The introduction of Apple's mixed reality headgear marks a major advancement in the creation of the metaverse, a notion that has received much discussion but has not yet seen a practical application. Previous efforts to build a metaverse have produced several distinct spaces that lack real convergence and interoperability. However, considering the company's size and influence, Apple's foray into the virtual technology sector might indicate a significant change.
Notably, Apple has always been wary of Web3 and blockchain technology, with CEO Tim Cook voicing doubts about the idea of the metaverse. However, the technical breakthroughs and immersive features of the Vision Pro show Apple's unmistakable commitment to influencing the direction of digital experiences.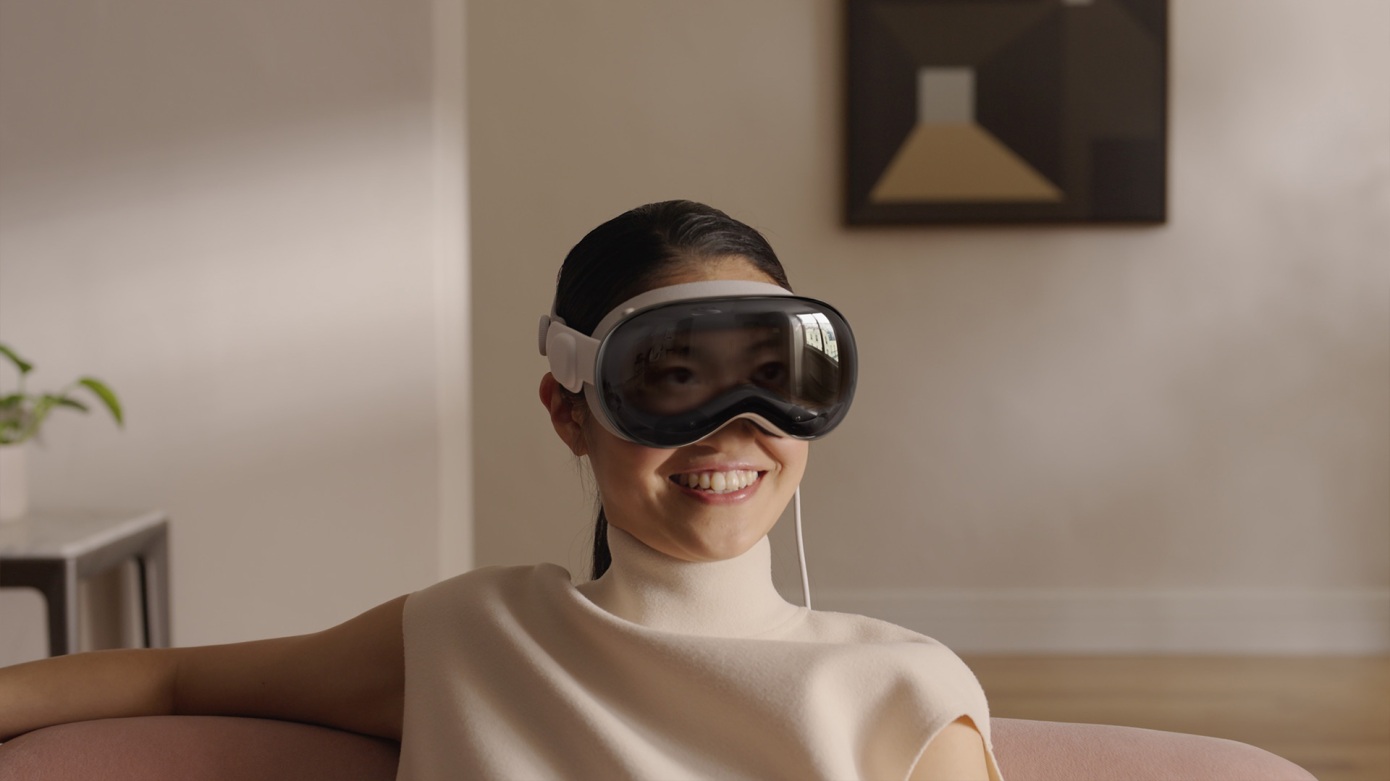 Apple also disclosed a collaboration with The Walt Disney Company in an attempt to increase the device's attractiveness. Users will be able to engage with Disney sports, programs, and movies in fresh and engaging ways thanks to this partnership, which is in line with Disney's prior interest in investigating immersive virtual experiences.
Due to its hefty $3,500 price tag, the Vision Pro is not originally positioned for widespread adoption, but experts agree that it marks a substantial technological advance with broad ramifications. It remains to be seen whether the wearable would encourage Web3 developers to make comparable products or if Apple will allow Web3 platforms and apps in its ecosystem. However, Apple has established a solid framework for the development of immersive digital experiences, and it is anticipated that it will continue to develop and advance this technology in the years to come.