All Nippon Airways (ANA), the largest airline group holding company in Japan, has debuted a non-fungible token (NFT) exchange based on the Ethereum blockchain. The ANA GranWhale NFT Marketplace sells a variety of aviation photos, digital memorabilia, and other items. Users may use the MetaMask wallet to access the market and use credit cards to make payments in fiat money.
The marketplace was launched by ANA NEO, a division devoted to building immersive digital experiences for the ANA ecosystem. The platform's first NFT collection is the work of aviation photographer Luke Ozawa, whose career spans fifty years. Ozawa's portfolio includes breathtaking images of aircraft.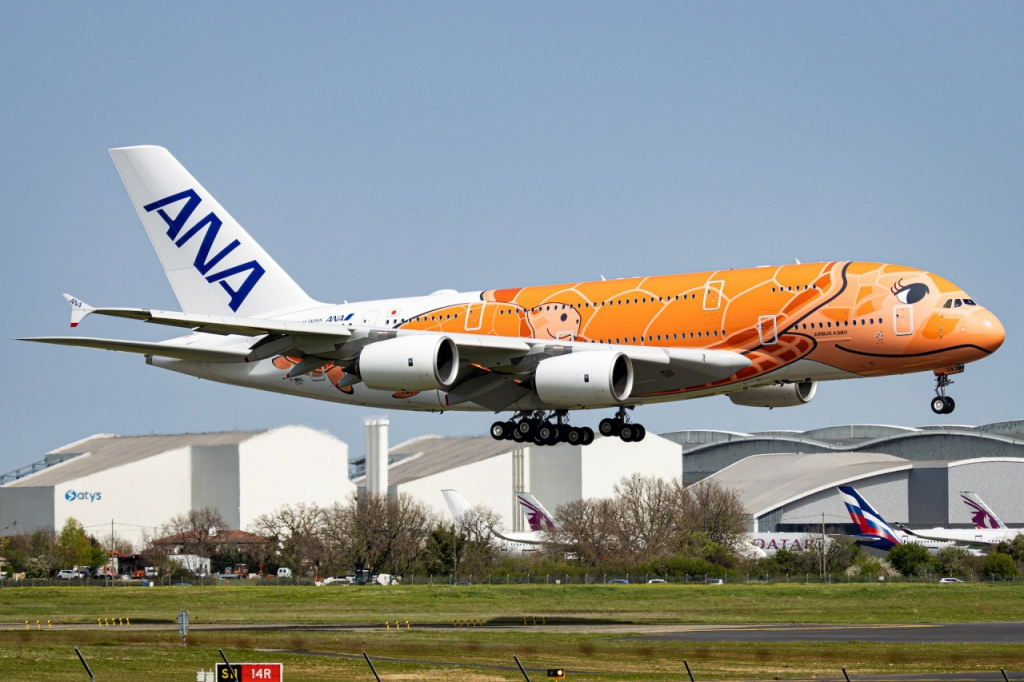 In addition to Ozawa's collection, there are other illustrious NFT collections available on the market. It contains NFTs of two digital 3D aircraft, one of which is a 2011-released, specially designed Boeing 787 from ANA. In another group, Airbits, pixelated airline pilots are shown in generative art works.
In a news statement, ANA said that it intended to use NFT technology in the aviation sector, using it to create fresh ties with clients.
The biggest holding company for an airline group in Japan, ANA Holdings, was created in 2013. ANA and Peach Aviation are two of the 69 firms that make up its network. A metaverse travel experience dubbed ANA Gran Whale is being aggressively developed by ANA NEO, the division in charge of the NFT market. This ground-breaking idea attempts to improve travelers' travel experiences by incorporating flight records into digital avatars.
ANA joins other airlines in looking at crypto ideas to improve their products. In order to issue all e-tickets as NFTs on the Algorand blockchain, a low-cost Argentine airline extended its collaboration with TravelX, a provider of NFT tickets, in March.
ANA hopes to change the aviation sector with the launch of the ANA GranWhale NFT Marketplace by adopting NFT technology and using it to increase consumer interaction and provide distinctive digital experiences.