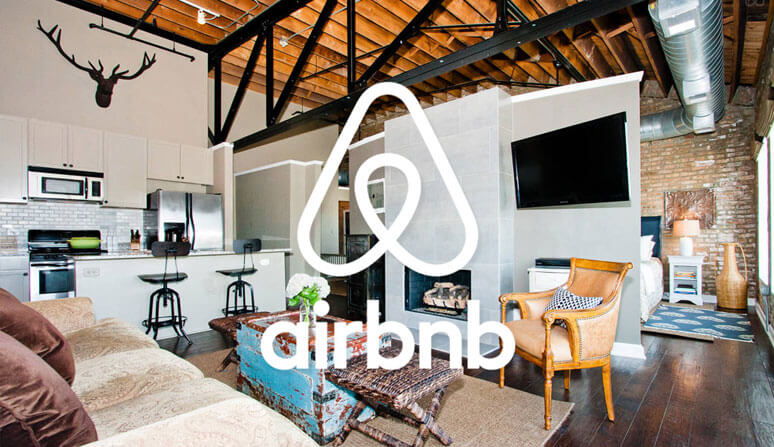 Airbnb will require all users to verify their identities by Spring 2023 to book reservations, expanding a program that already asks for photo identification and legal names and addresses. While 80% of bookings already feature identity verification as something hosts can request, the company is taking this additional step to ensure users are held accountable for their actions. The move puts Airbnb in line with traditional hotels where front desk workers request identification from guests before check-in. Other vacation rental platforms, such as Expedia Group's Vrbo, do not require identification verification but allow users to submit their information.
Airbnb has made efforts in the past to curb bad behavior, such as placing a temporary ban on house parties amid the COVID-19 outbreak citing health concerns, and implementing enhanced safety features after a shooting at one of its bookings in 2019. Tara Bunch, global head of operations at Airbnb, stated that the company utilized machine learning to identify potential issues and was able to reduce parties on the platform by 35% in Australia where it tested some of these features.
Bunch noted that there have been examples of people purposely using false identities to dupe other users or defraud them. The company utilizes a variety of third-party platforms, databases, and verification systems to confirm the identity of users, including manual reviews when necessary. All ID verification points are closely monitored by the company's chief privacy officer and his team to ensure compliance with local and national data privacy regulations.
According to Bunch, guests and hosts come to Airbnb because the company is a trusted brand and they are trusting the company to keep their property and experience safe. By implementing this additional identity verification step, Airbnb hopes to create a higher level of trust within its community and be the go-to platform for worry-free bookings.