Adobe CEO Shantanu Narayen underlined that generative artificial intelligence (AI) would supplement human intellect rather than replace it in an interview with CNBC's Jim Cramer. Users of Adobe's Firefly software may take use of generative AI's capabilities within well-known applications like Photoshop and Illustrator.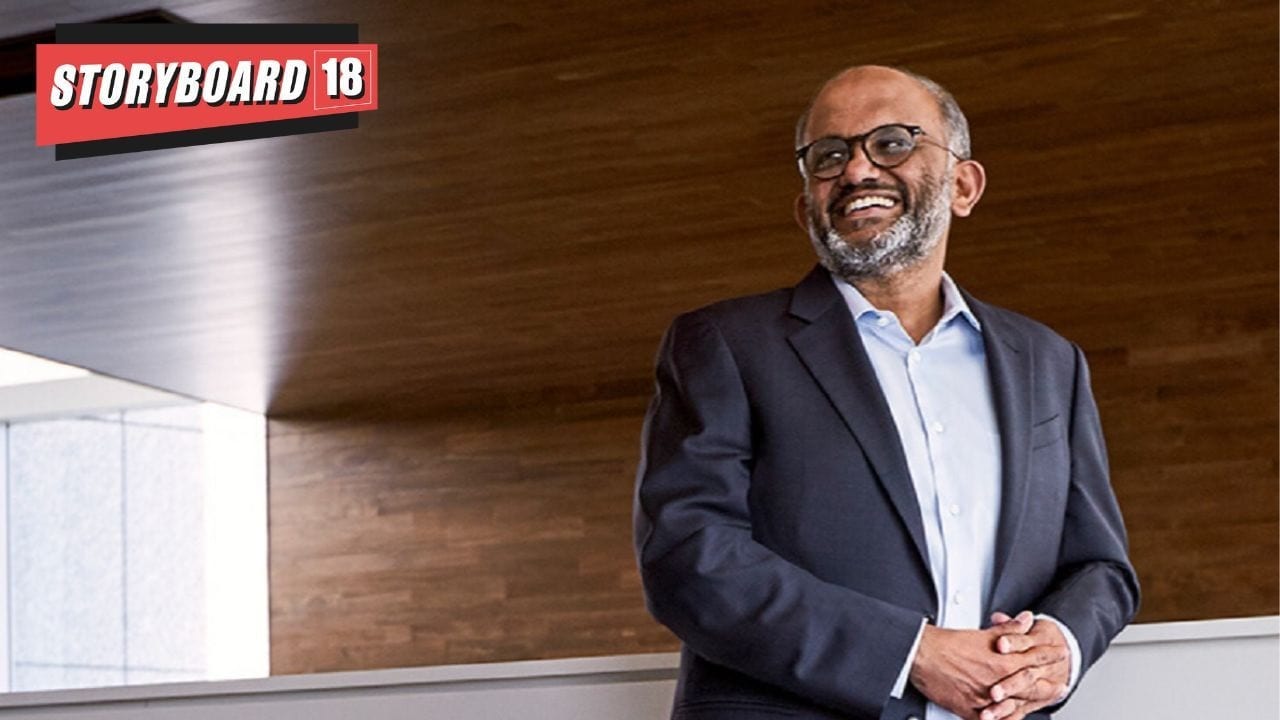 Narayen emphasized that the program has the ability to boost productivity and make it simpler for smaller enterprises to explore their innovative ideas. The ability to say, "We have this creative idea, and now we can use the tools even more easily to create it," will attract a lot more marketers and small and medium-sized enterprises, he said. Therefore, it truly is about this accelerant, greater accessibility, and more affordability. And whenever we find solutions and let more people work in the industry, Adobe always comes out on top.

The CEO called generative AI's capacity to "hallucinate" or create new visuals "magic." He was astounded by the software's capacity to comprehend desired results and provide them even before the user is aware of their own wish. It is what Narayen called a "incredible co-pilot or agent" that can carry out tasks on the user's behalf.
Narayen also pointed out that Firefly is connected with Adobe's free program, Adobe Express, increasing the user base for whom generative AI is available.
A great quarter for Adobe, with reported sales of $4.82 billion, above forecasts of $4.77 billion, precedes the interview. As a consequence, Adobe stock increased by more than 2% on Thursday, signaling a bullish market.
Adobe's dedication to providing customers with cutting-edge tools while fostering their creative ability is seen by the incorporation of generative AI into its range of applications. Adobe wants to help a broader spectrum of people and companies unleash their creativity and more effectively accomplish their intended objectives by using the promise of AI technology.